Sustainable Living Menu
Inspired by work with the Earth Institute, Event Management is excited to offer a Sustainable Living menu curated to feature local ingredients, focusing on vegan and vegetarian options. Menu selections are updated frequently to reflect fresh and seasonal options. 
Image Carousel with 8 slides
A carousel is a rotating set of images. Use the previous and next buttons to change the displayed slide
Slide 1: Grilled Peaches & Arugula Salad with Blackberries, Crumbled Goat Cheese, Balsamic Vinegar Dressing

Slide 2: Heirloom Tomato & Burrata Salad with Basil Pesto and Grilled Ciabatta

Slide 3: Maple Soy Glazed Tofu with Kimchi, Toasted Sesame Seeds, Daikon Radish, Jasmine Rice

Slide 4: Coconut Chickpea Curry with Cauliflower and Black Rice

Slide 5: Seasonal Fruit Tart

Slide 6: Vegan Cheesecake

Slide 7: Sliced Fresh Fruit

Slide 8: Vegan Chocolate Mousse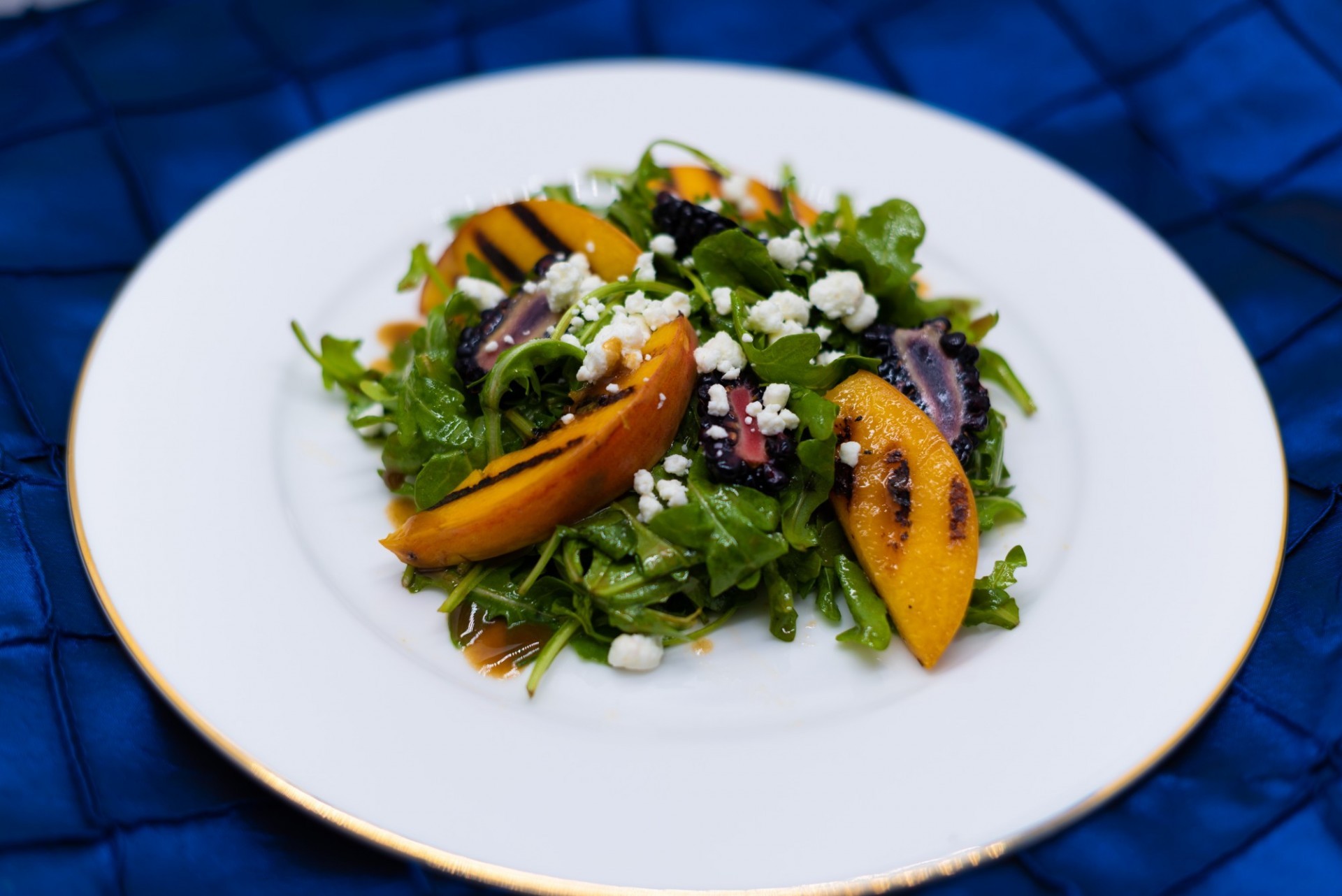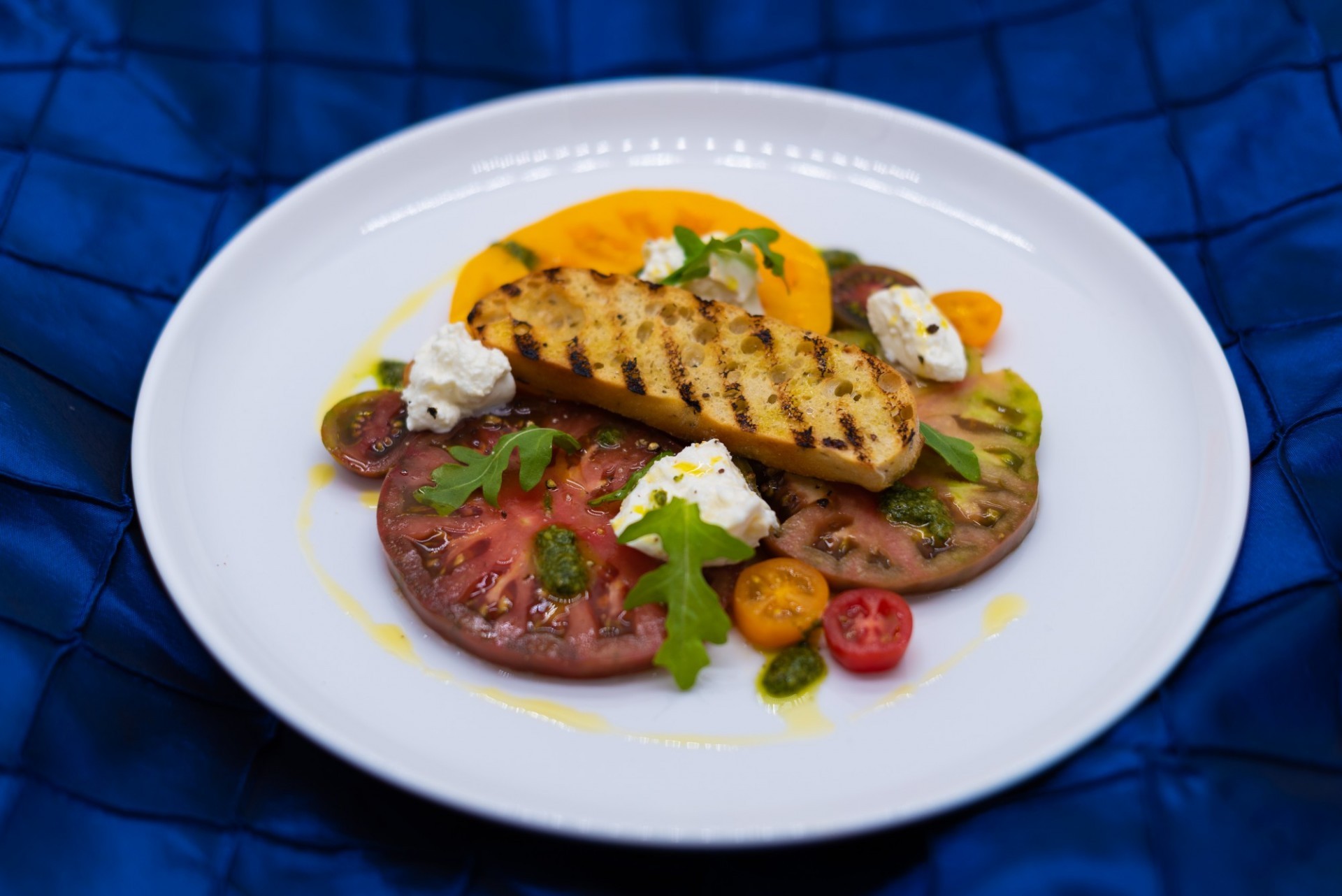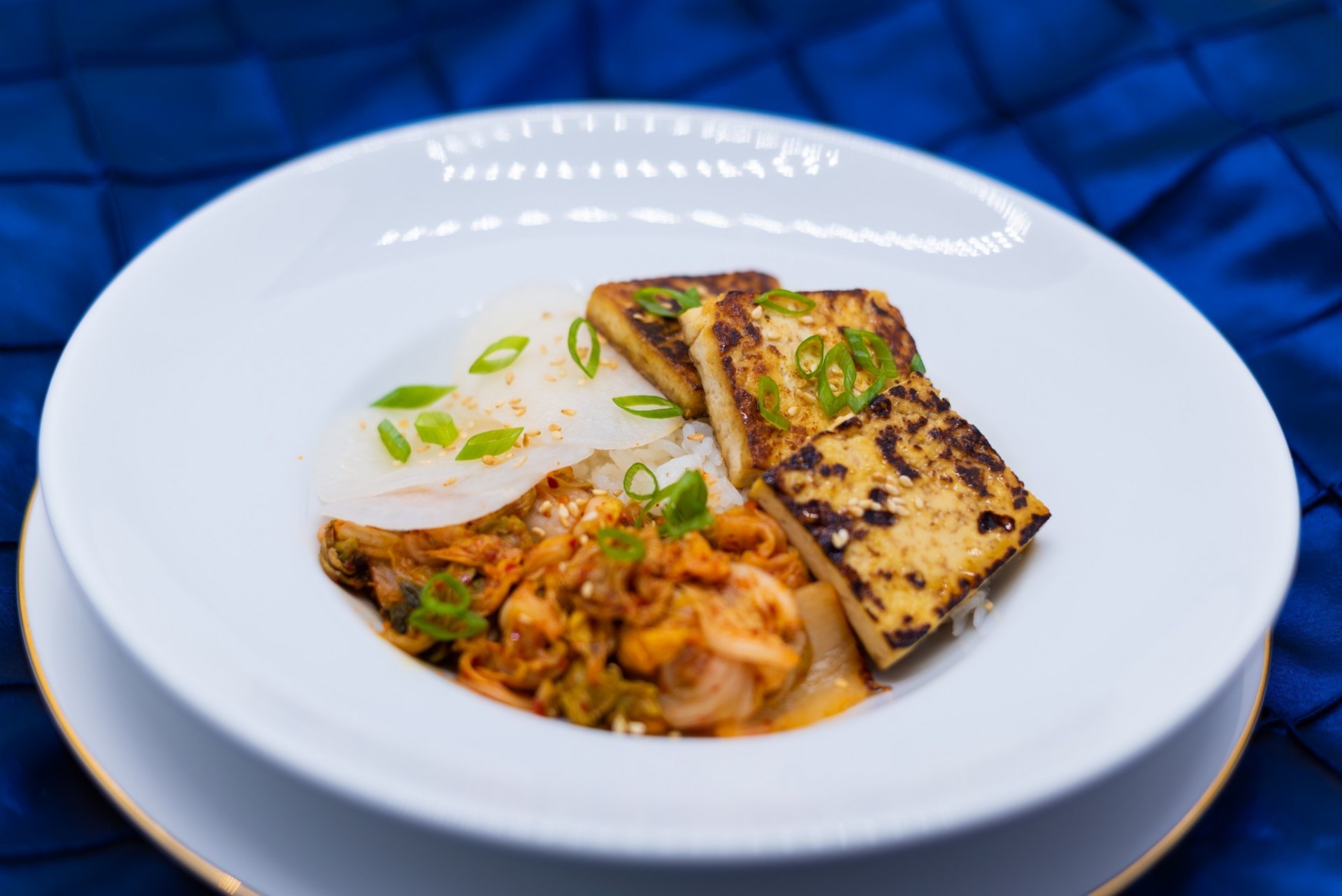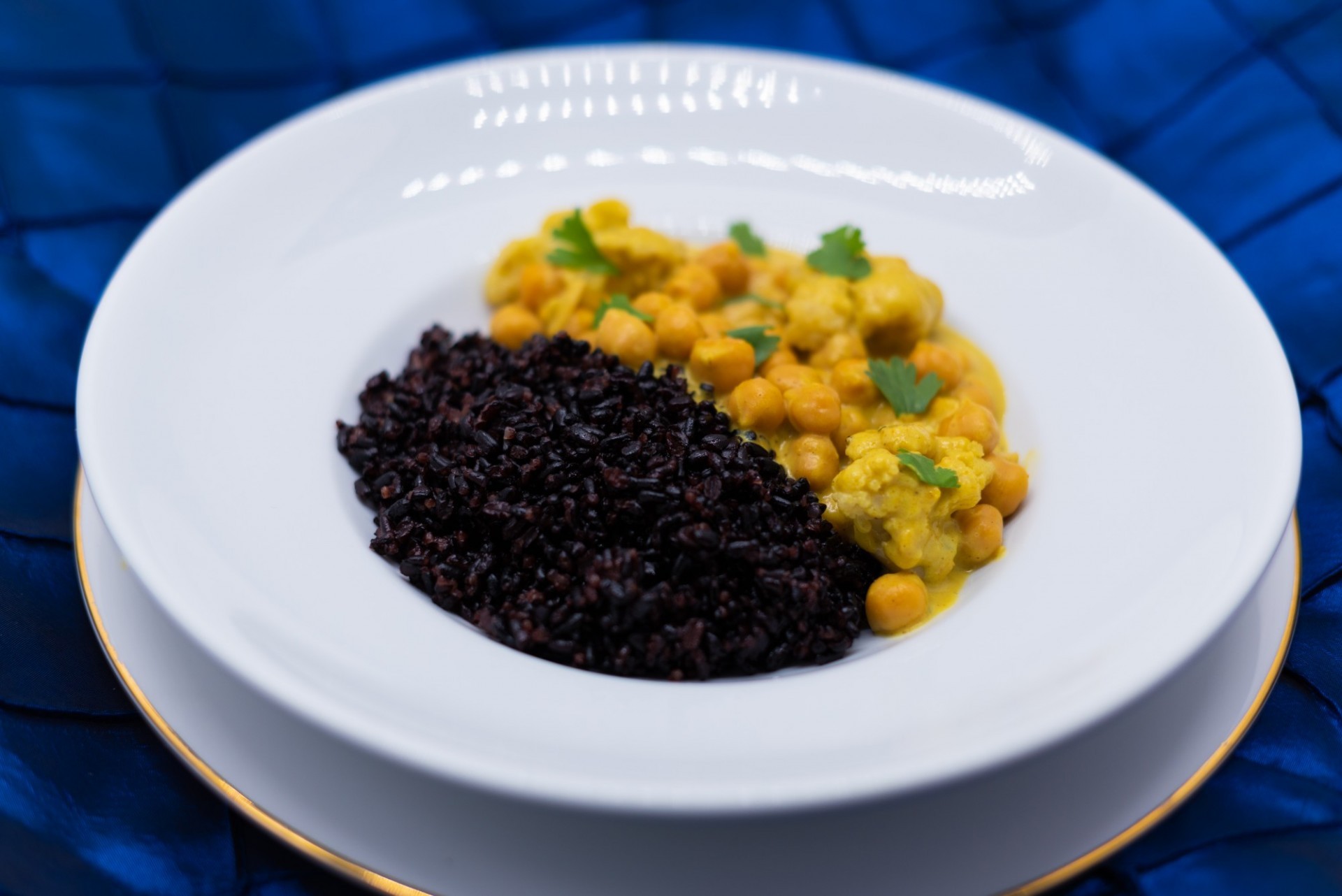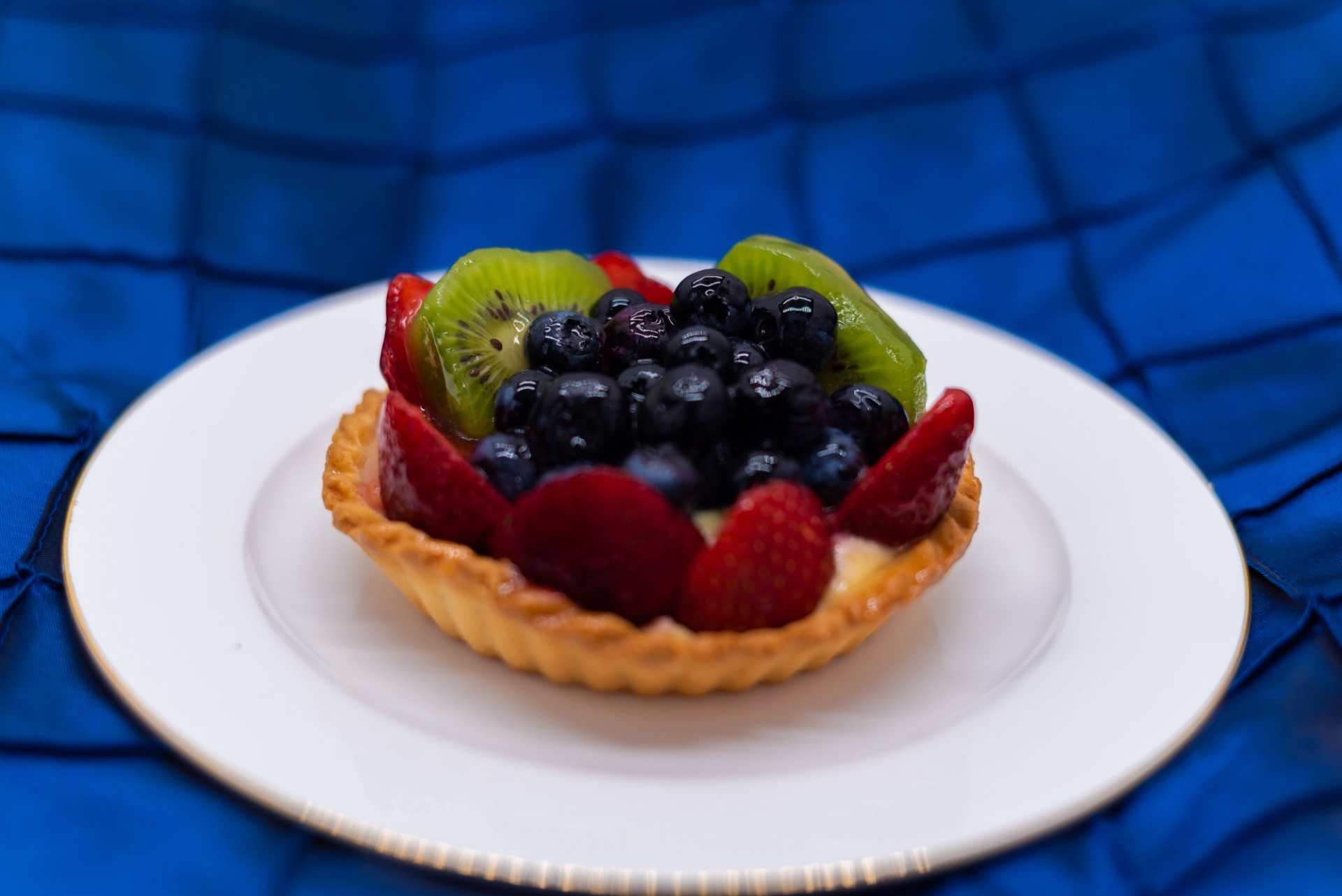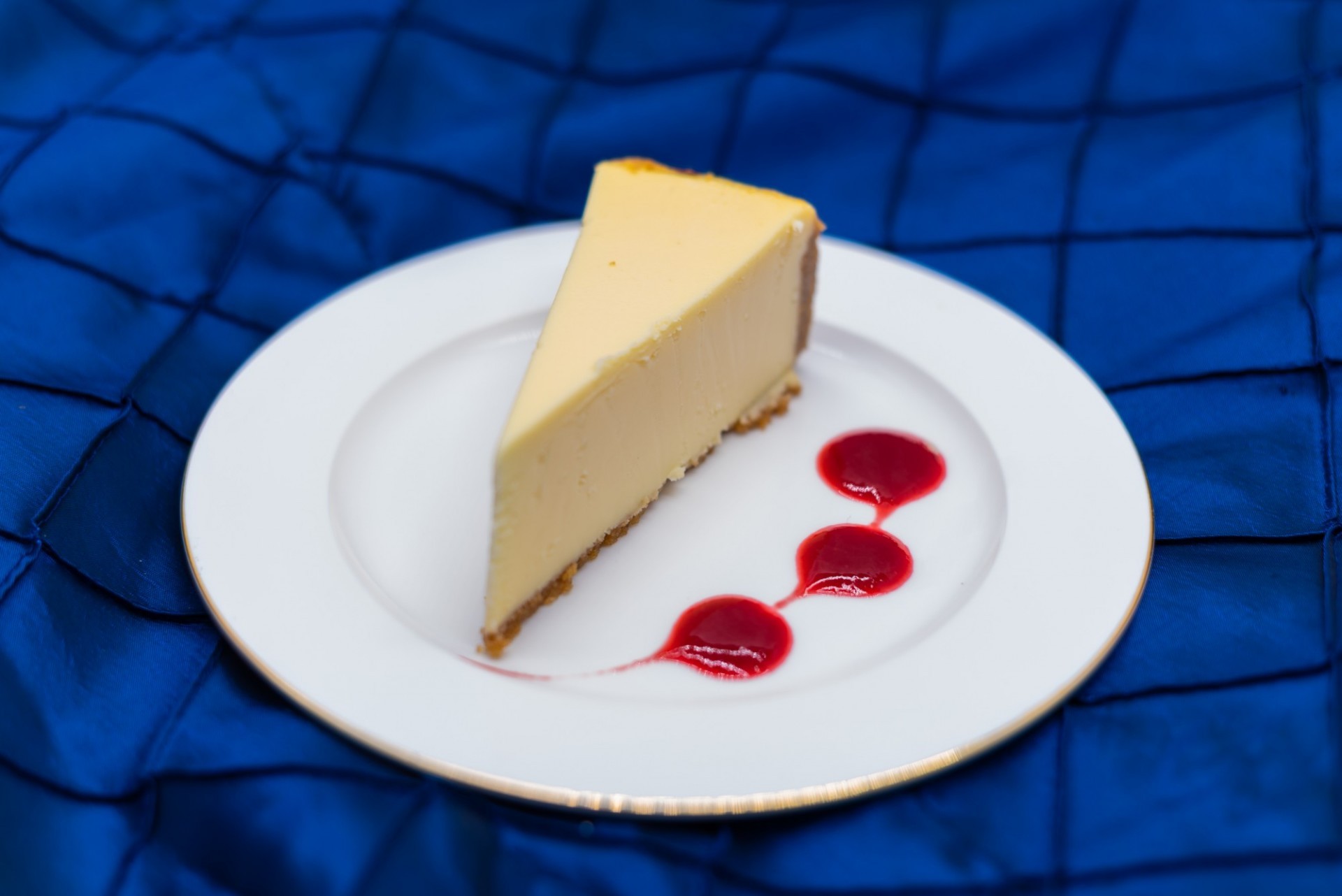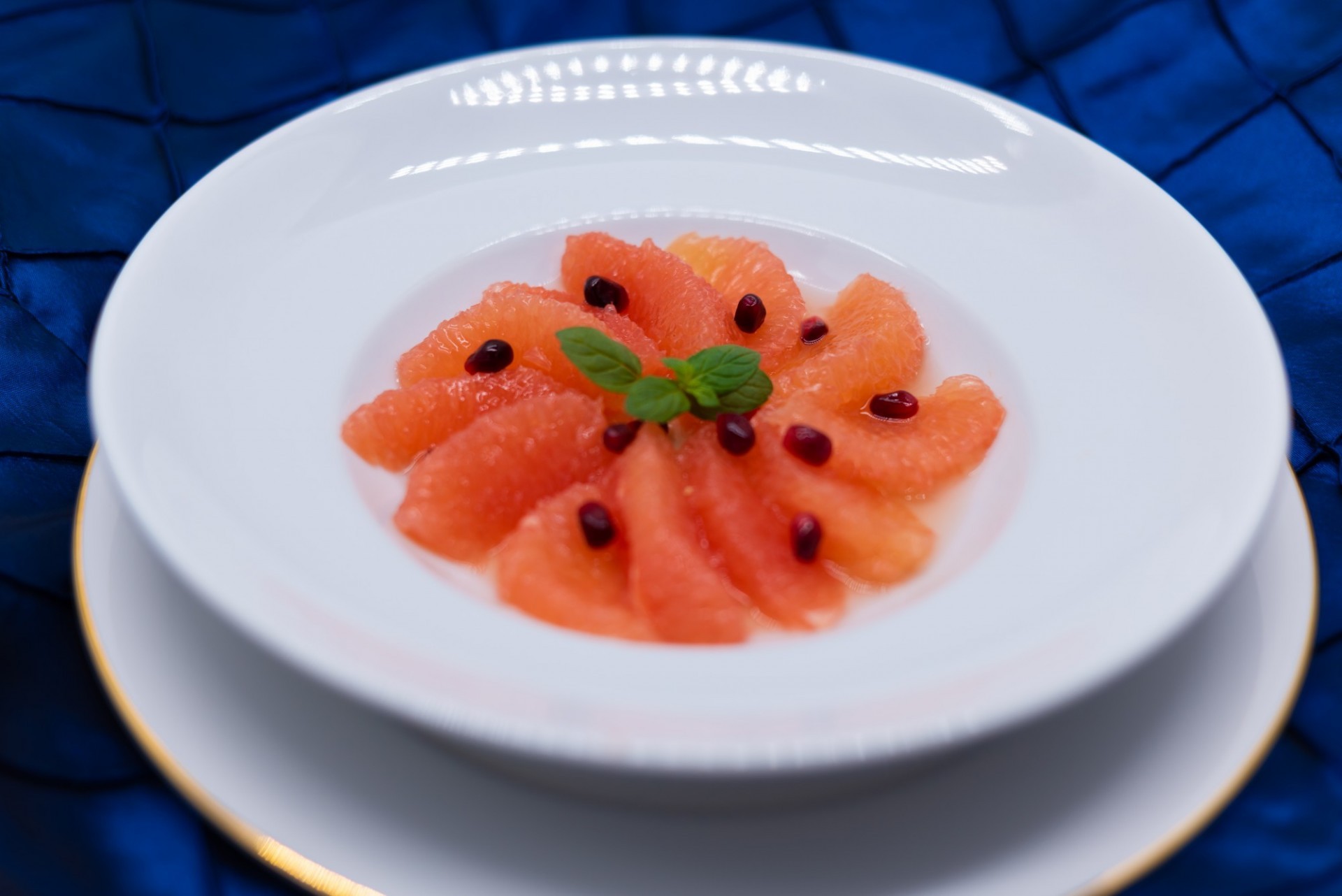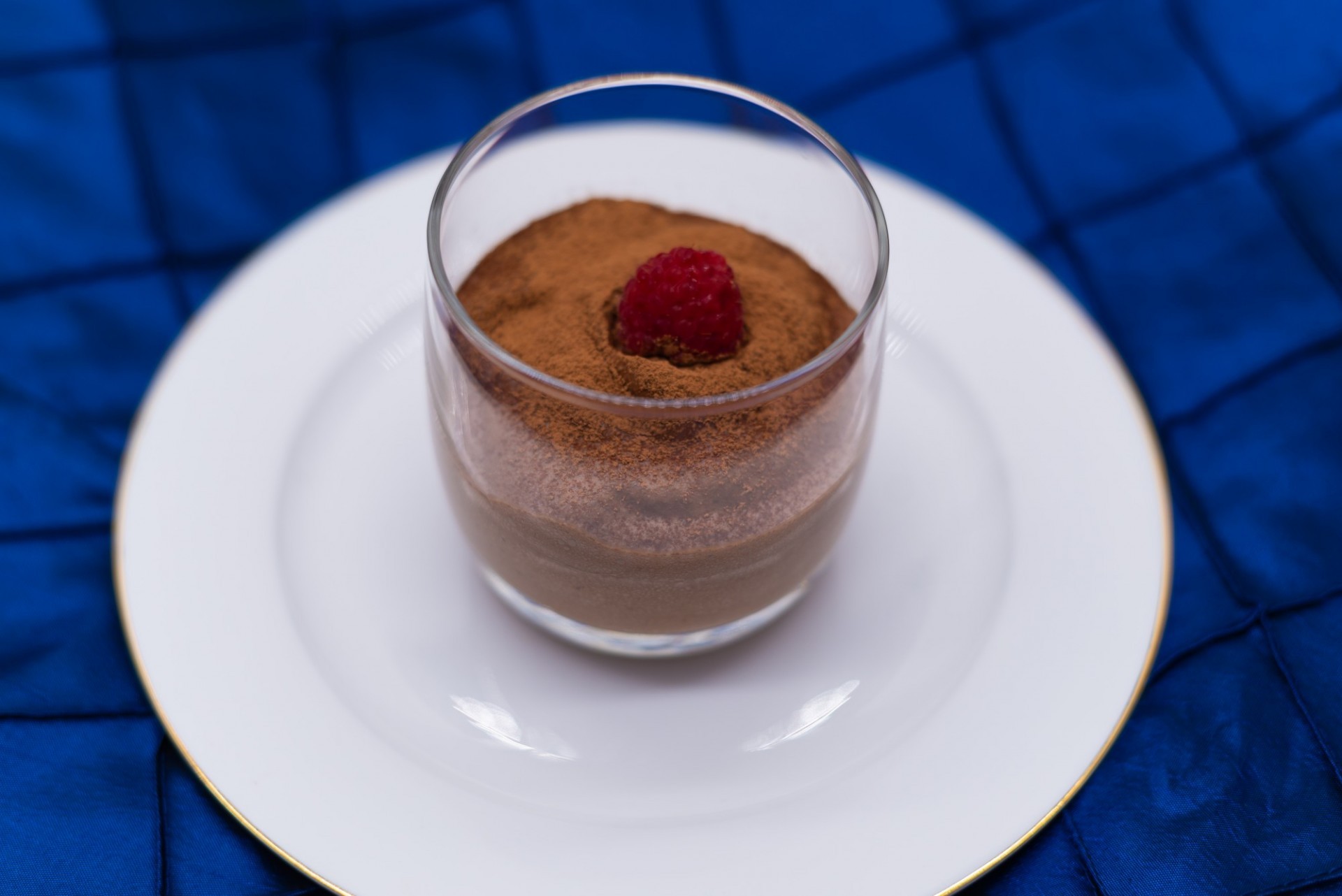 Previous
Next
The menu focuses on sustainable ingredients and local products, is primarily vegetarian, and will fluctuate based on seasonal trends and specific product availability. In choosing the Sustainable Living menu in place of other menu options, clients will receive a delicious meal while reducing their event's environmental impact. 
From the Sustainable Columbia Website:
The Sustainable Living menu was analyzed as part of a student capstone project in the School of Professional Studies' Master of Science in Sustainability Management program, which assessed the overall sustainability of Faculty House's operations. According to lifecycle analysis data provided by the capstone group, the Sustainable Living menu produces roughly 63 percent less greenhouse gas (GHG) emissions than a "baseline menu" compiling an average of UEM's 10 most popular menus.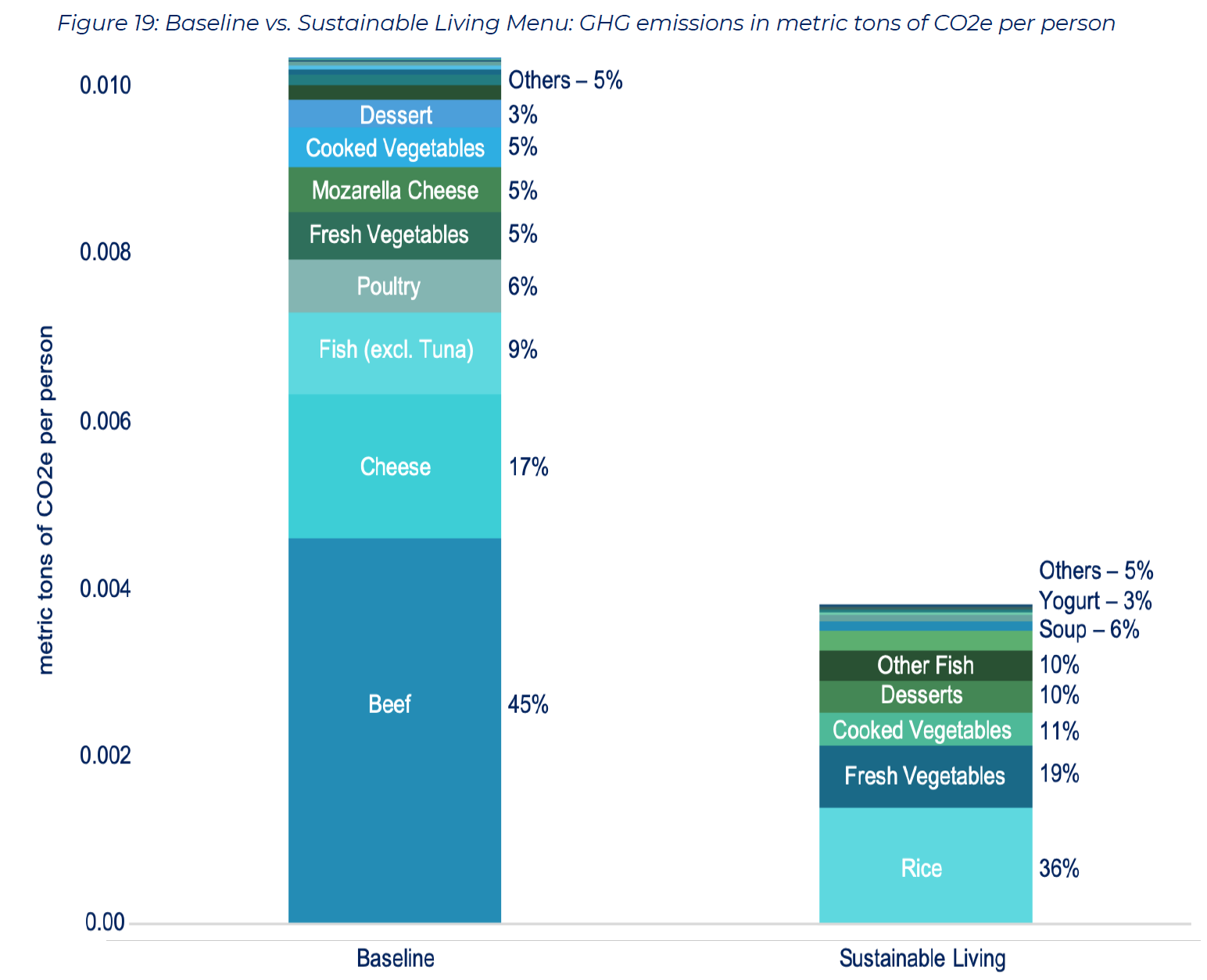 "For our clients and as an organization, we want to make more sustainable choices. Through small actions, we can contribute to a big change. This is one step in our collective movement towards a more sustainable Columbia." 
The majority of GHG emissions in the baseline menu come from beef, poultry, tuna, other fish, and eggs. The Sustainable Living menu consists mostly of plant-based options with only one fish option, which is the highest emitter among the offerings at 14 percent of the total. Animal products are generally more resource-intensive than plant-based foods because they require feed production and processing, as well as land-use change for grazing in most cases. Cattle and other ruminant animals also emit methane, a greenhouse gas, as they digest plants. On average, seafood has a smaller carbon footprint than other animal proteins because fishing doesn't require farmland or care of livestock. Most seafood-related GHG emissions come from fishing boats, although the sustainability of seafood is also determined by the availability of stock.
"Food is an area of sustainability that touches all of our lives," said Natalie Unwin-Kuruneri, Associate Director of Education at the Earth Institute and faculty advisor for the capstone project. "Through smarter food choices, individuals can decrease their contribution to GHG emissions. The students' work this semester shows that the new Sustainable Living menu emits much less CO2 equivalent per dish, per person. It is great to have an option for events that reflects Columbia's commitment to minimizing its environmental impact."
All calculations in the capstone project were based on emission factors used in peer-reviewed scientific papers and account for all air pollution produced during the lifecycle of a product, including transportation. The Event Management culinary team works with local distributors and producers to curate the Sustainable Living menu for each event, limiting transportation emissions while bolstering local businesses.
"We are thrilled to take part in creating the Sustainable Living menu which gives the Columbia community sustainable food options at the hundreds of events that are hosted here each year," said Jennifer Genrich, Director of Communications at the Earth Institute. "Sustainability starts at home, and the Earth Institute is proud to make this a priority in all aspects of our work."  
Starting immediately, Columbia departments can choose the Sustainable Living menu for events hosted in Lerner, Low Library, and Faculty House for buffet and plated meals. Pricing is comparable to traditional menu offerings. The team will assess usage and based on demand, determine the feasibility to offer additional sustainable catering options. Sustainable Living menu is the second specialized catering menu from Event Management aiming to support initiatives important to the campus community; the Blue Menu donates a portion of the bill to Columbia Community Service.