Vendor Recommendations
Need a photographer, DJ, or special occasion cake? We can help.
We know some of the best in the business and can recommend vendors for every budget and need. Just let your event planner know what you need and we can connect you with trusted vendors and even book services on your behalf. Below are just a few of the ways we can help: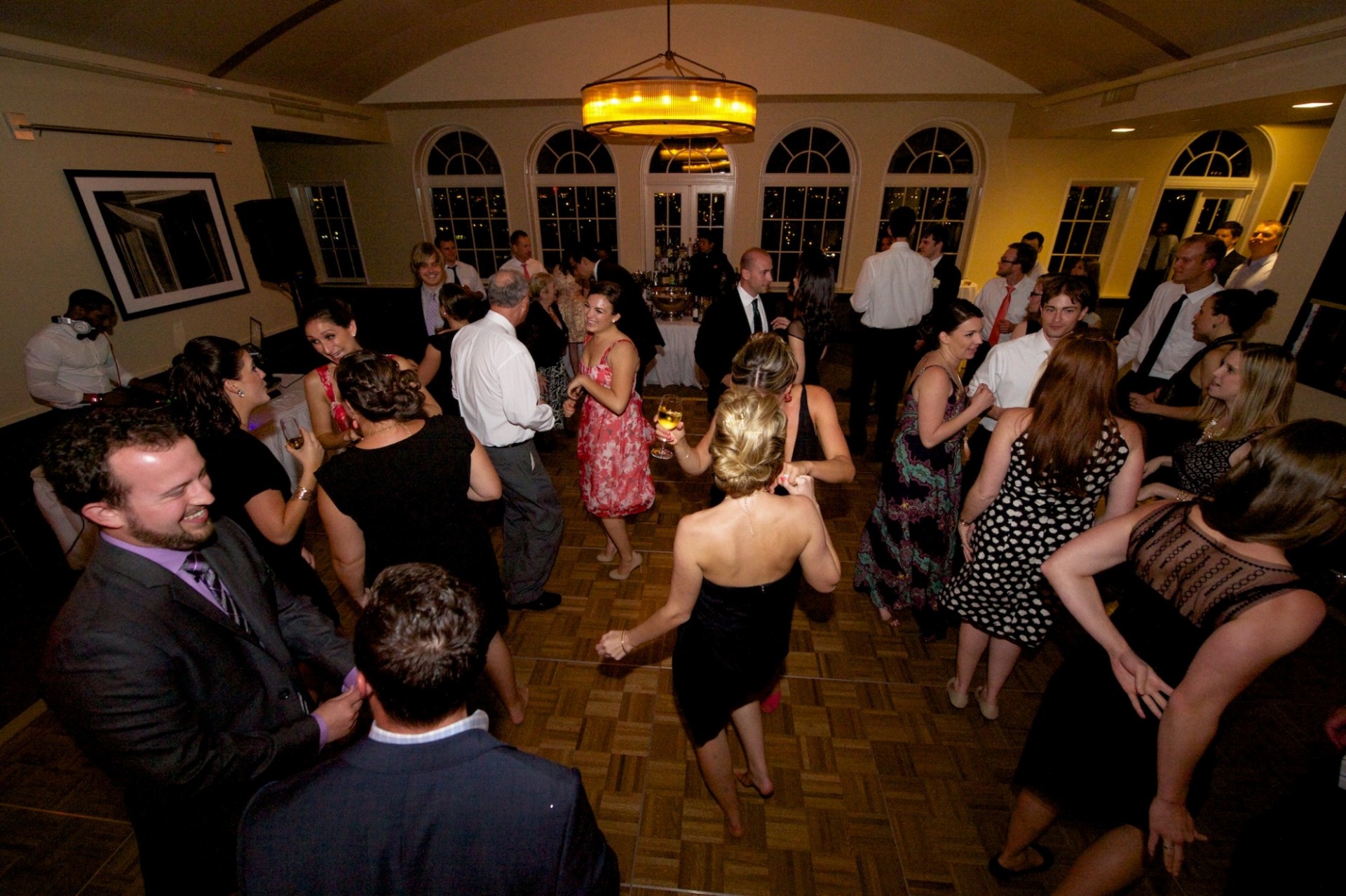 Entertainment
If your special occasion calls for entertainment or production effects, your event planner can help you brainstorm ideas and recommend vendors.  There is a wide variety of options for you to consider, including DJs and bands for music, novelty games, specialty artists for graffiti or caricatures, and event production companies for lighting and staging. Talk with your event planner to bring your ideas to life. After assessing your needs, they can make vendor recommendations or can facilitate bookings on your behalf.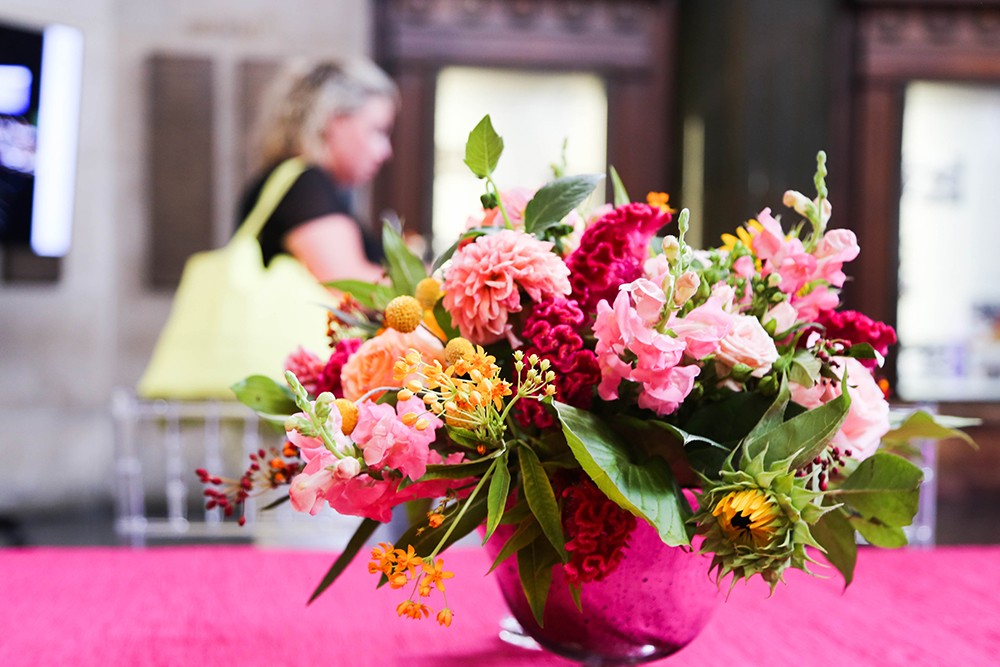 Floral Arrangements
Floral and plant arrangements are an important part of the environment of your event. Our planning team can recommend trusted vendors and manage the order, delivery and set up for you. We can provide creative ideas and solutions for any budget, from simple bud vases dotting reception tables and plants accenting the podium to ornamental arrangements adorning the bar and freestanding trees lining the room. Talk to your event planner about the subject matter, colors, and room set up of your event to identify what flowers or plants may work best.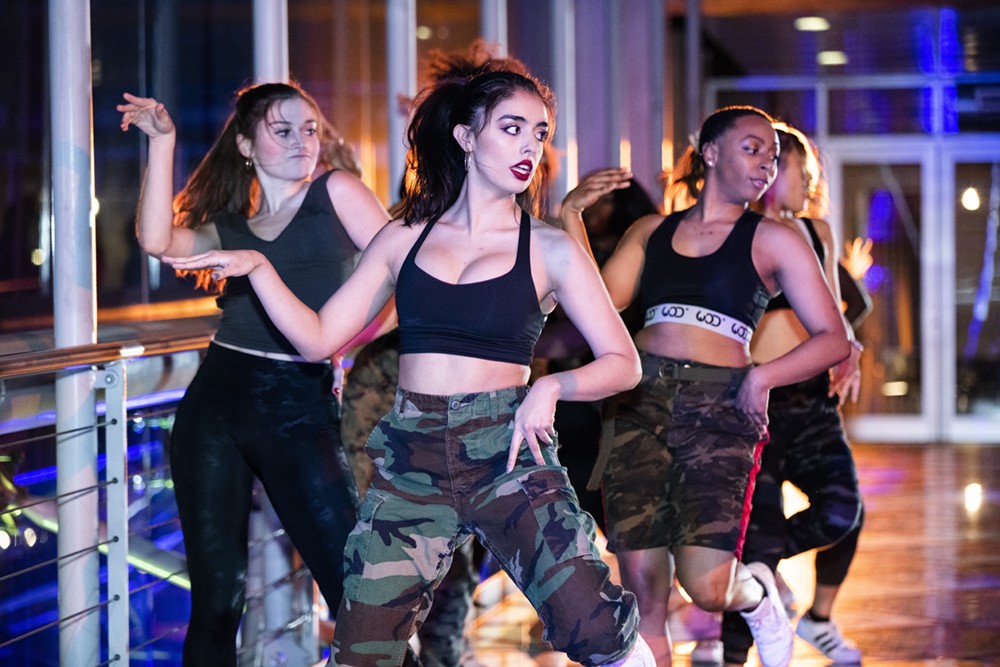 Photographer/Videographer
Our team knows Columbia and understands our event spaces. We can recommend photographers or videographers to capture the best shots and footage of your event. If you are holding a meeting on campus and need the event recorded, you can also contact the Center for Digital Research and Scholarship at 212-851-2838 or email [email protected].
If you are making your own arrangements, we'll work with you to coordinate support from our Technical Services team for things like lighting and power sources, as needed.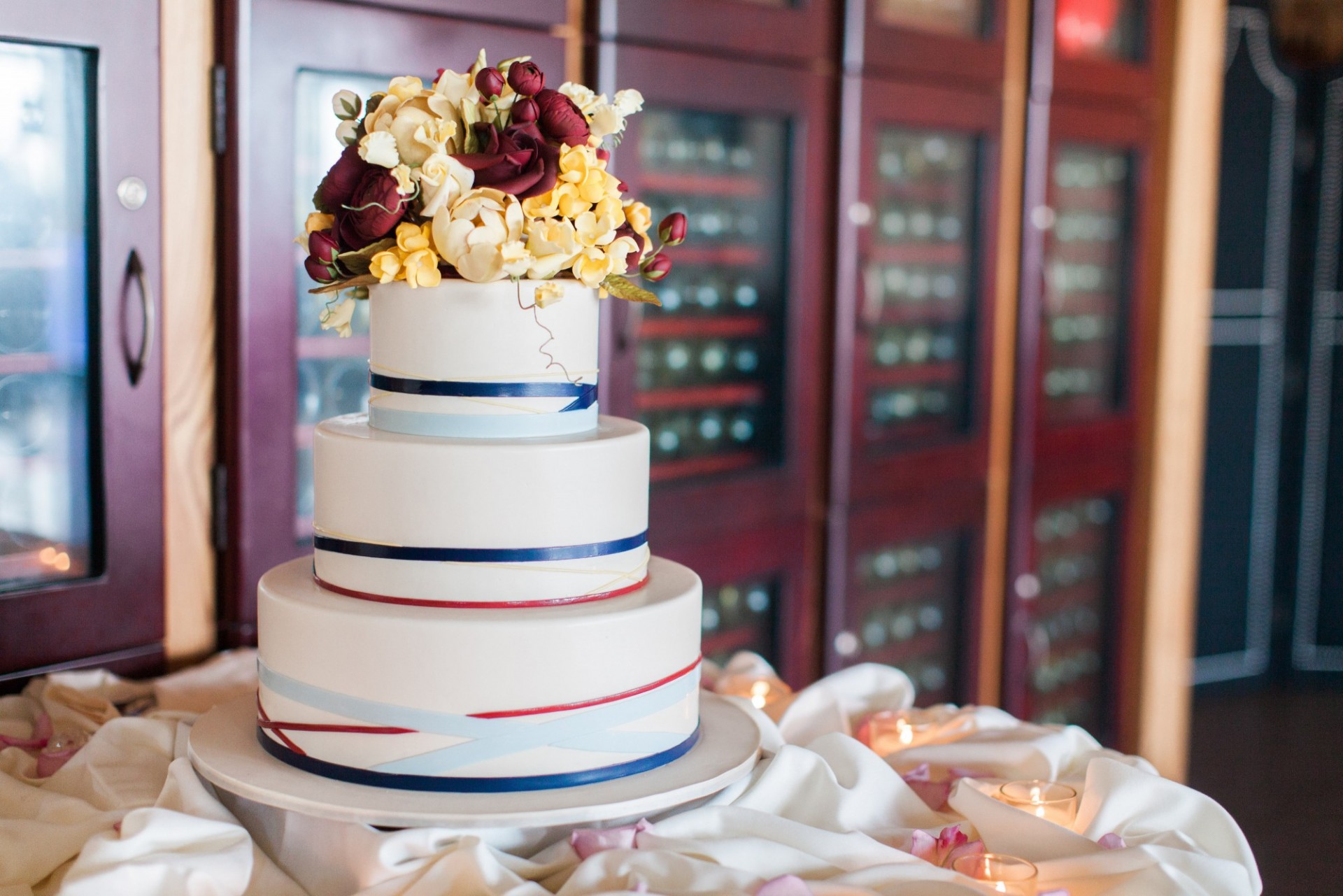 Speciality Cakes & Desserts
We work with some of New York's finest pastry chefs, including the amazing Ron Ben-Israel. Whatever the needs, and whatever you can imagine, we can help make it a reality.