OUR CULINARY COMMITMENT
We're here to make your event a delectable success — from morning breaks built around our fair-trade, freshly brewed coffee to customized boxed lunches and elegant hors d'oeuvres. Our catering menus are filled with fresh ideas at a variety of price points.
Our Catering team provides detail-oriented service and delicious cuisine for events at all of our venues. Request a quote from our team or visit the Faculty House website to learn more about catering at that venue.

OUR TEAM OF SEASONED EXPERTS
Our team of trained culinary professionals are here to help you imagine and bring to life a menu that is perfectly tailored for your event. Our culinary staff possess years of experience in the dining and catering industry and your guests will benefit.
They've created several delicious menus for you to choose from. You can learn more about our menus below. 
Get to know our team better and then submit a catering request to set up a consultation.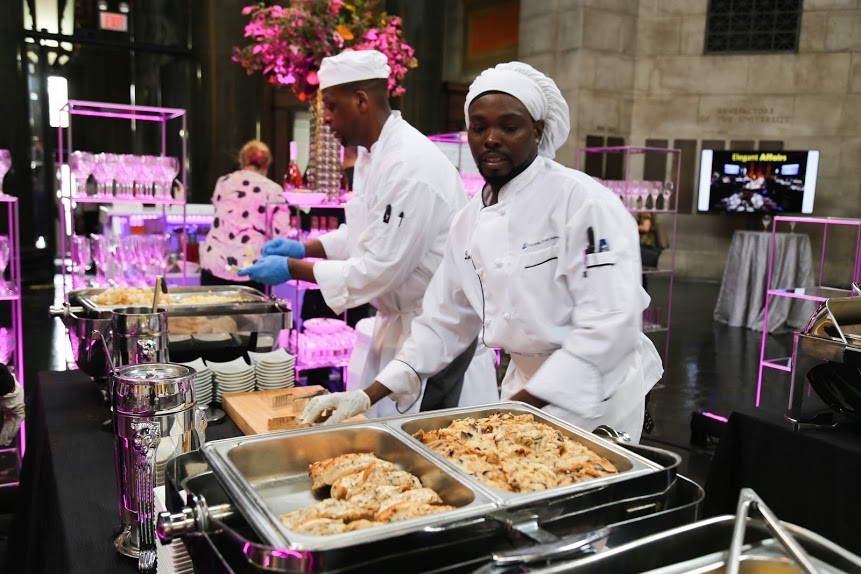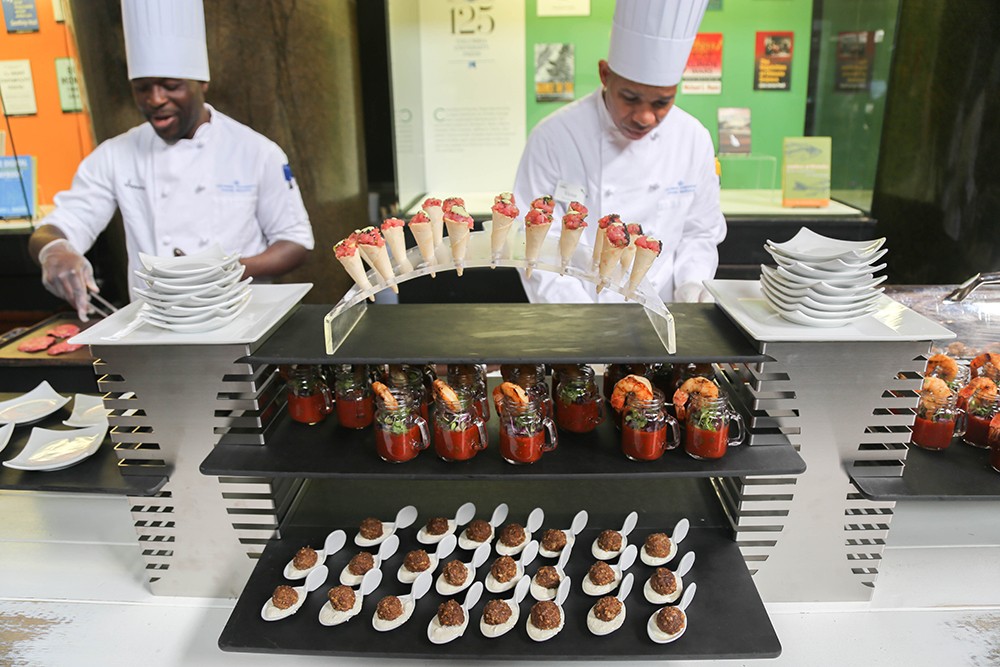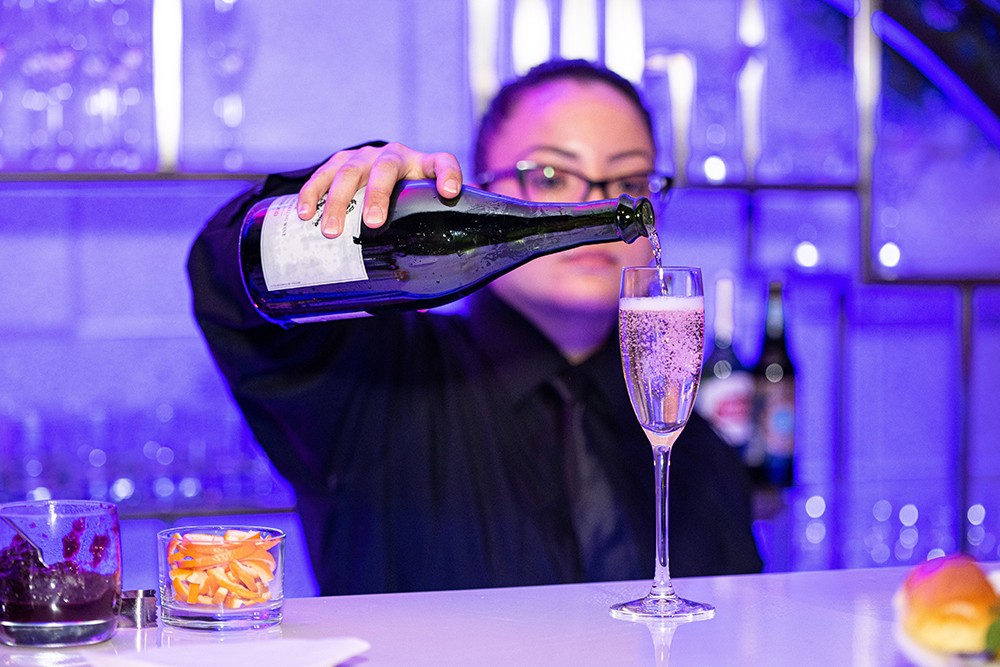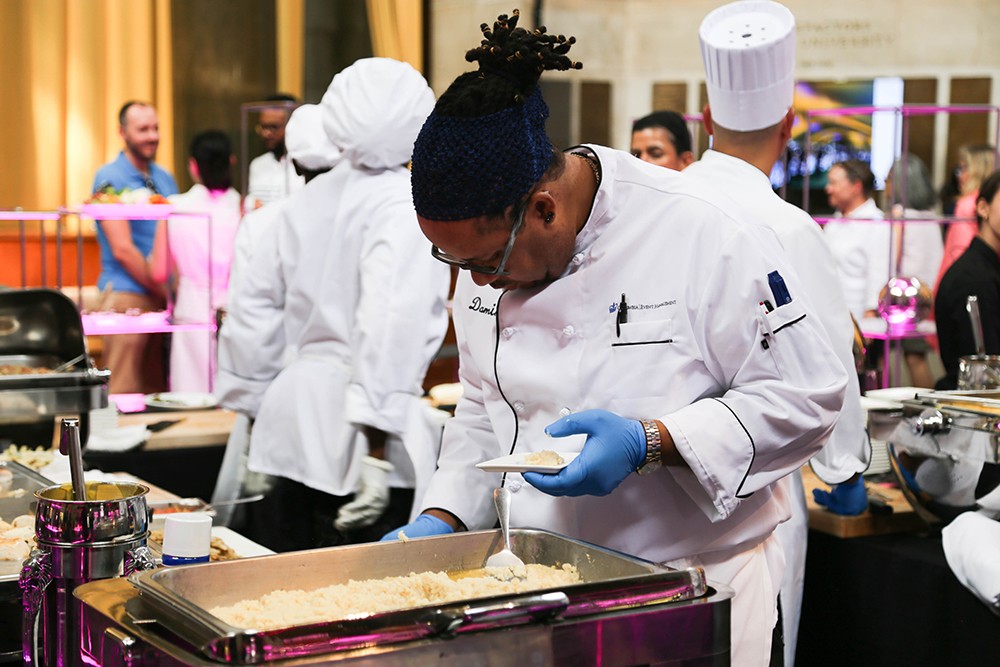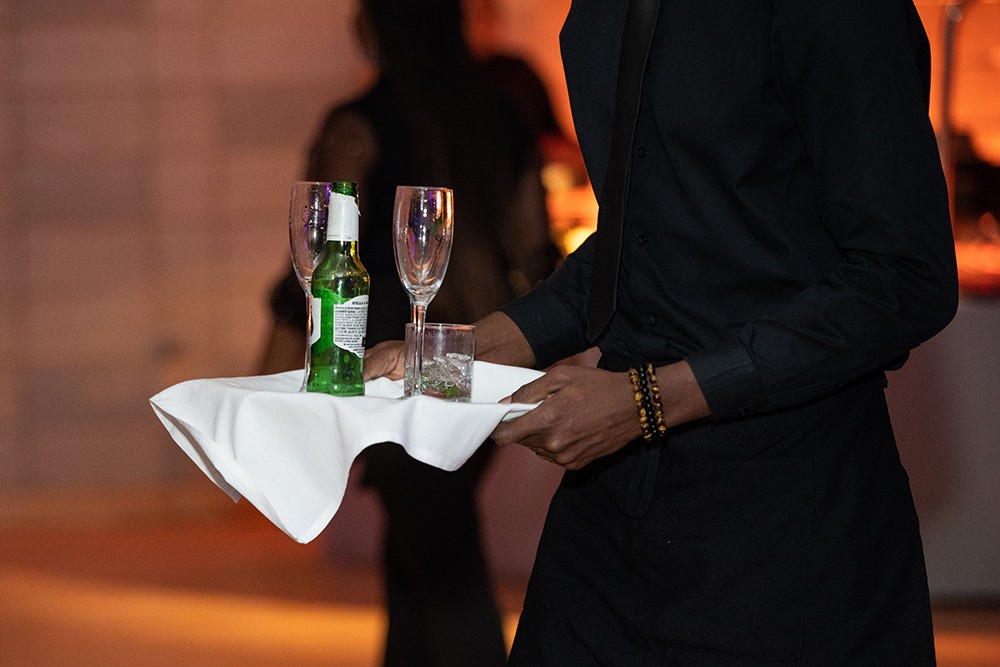 AN UNFORGETTABLE FIRST IMPRESSION
Small touches to make your menu more unique can make a big impression. Speak to a team member about how we can see to the finer details certain to wow guests.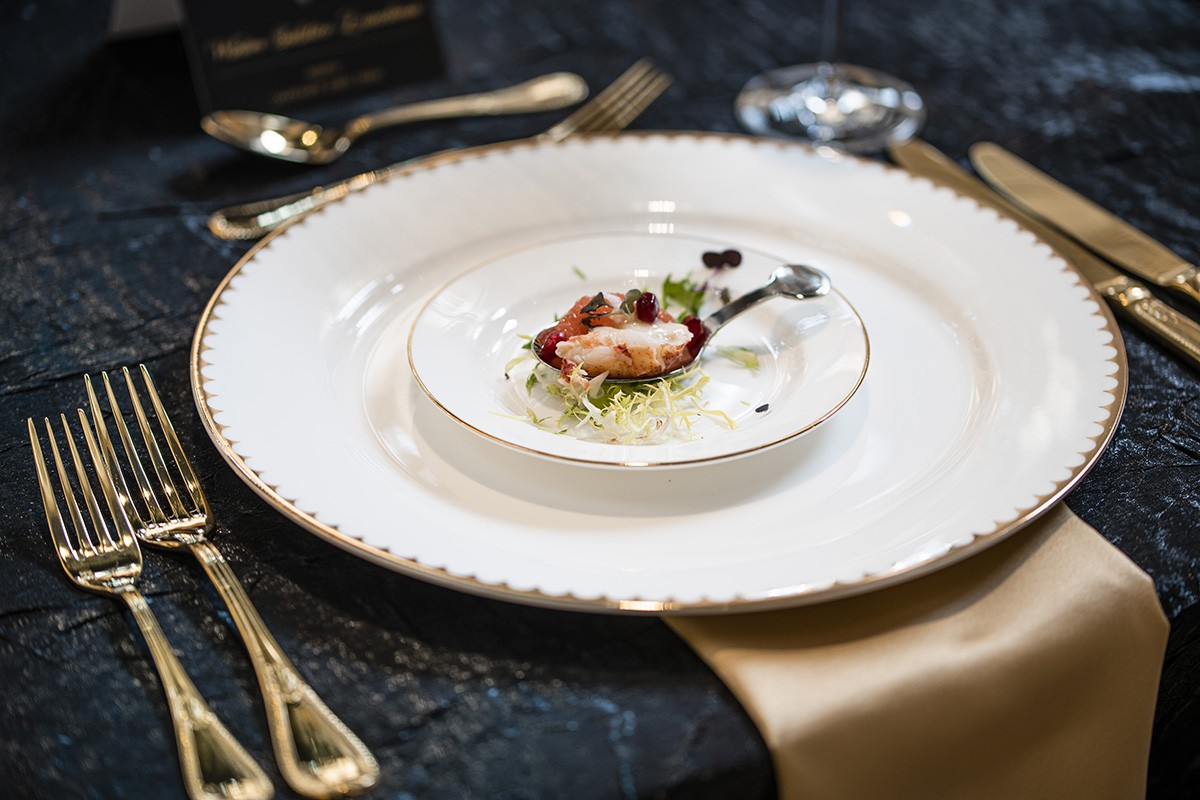 THE MAIN EVENT
From bountiful buffets to exquisite plated meals, allow our team to craft a mouth-watering menu that guests will remember for years to come. 
Image Carousel with 8 slides
A carousel is a rotating set of images. Use the previous and next buttons to change the displayed slide
Slide 1: A slice of beef tenderloin with a piped puff of mashed potatoes

Slide 2: Hot buffet

Slide 3: Charcuterie board

Slide 4: Mushroom lettuce wraps

Slide 5: Citrus burrata salad

Slide 6: Fresh cut fruit parfait

Slide 7: The culinary team at work during an event in Low Library

Slide 8: Roasted Beet Salad with whipped goat cheese and toasted hazelnuts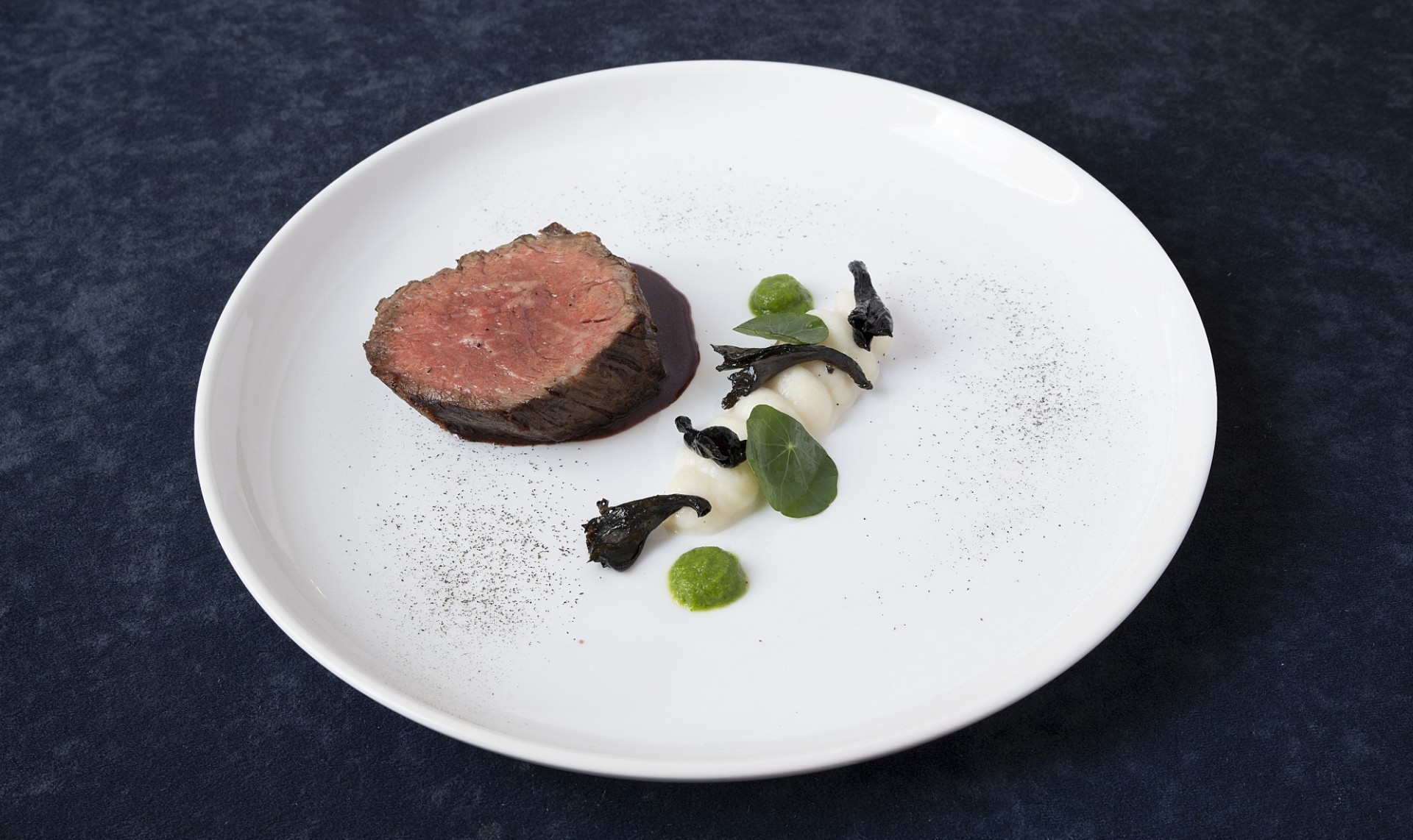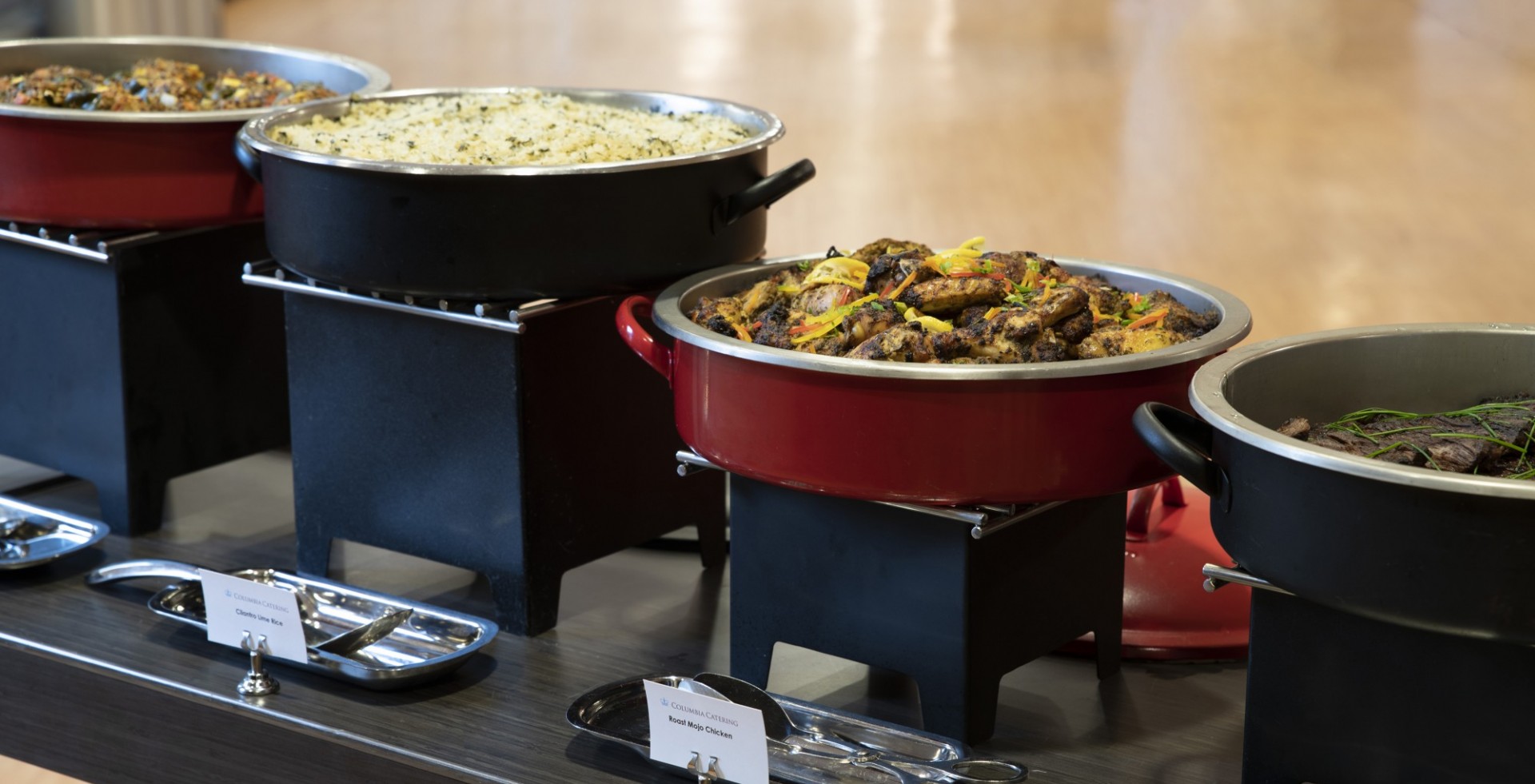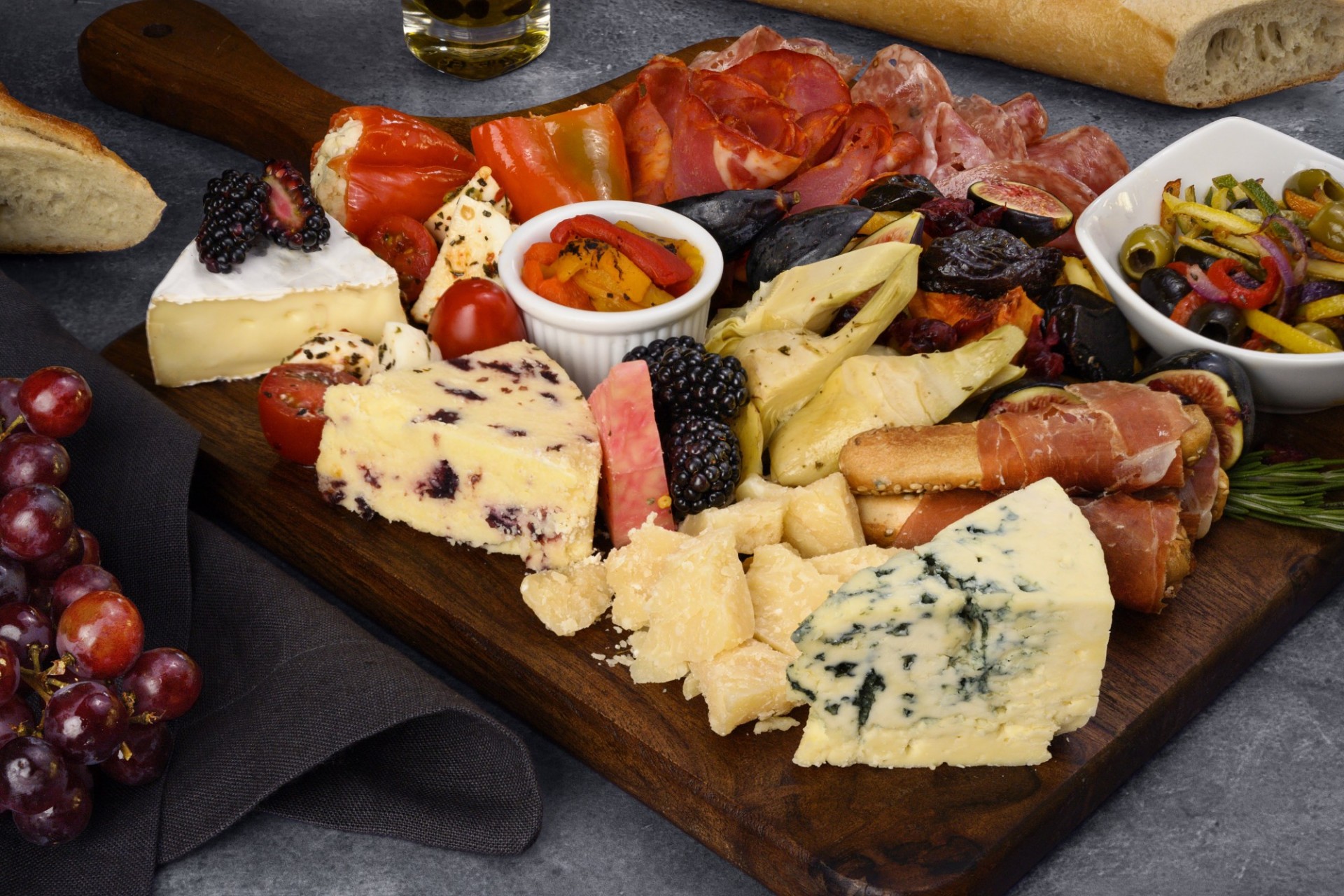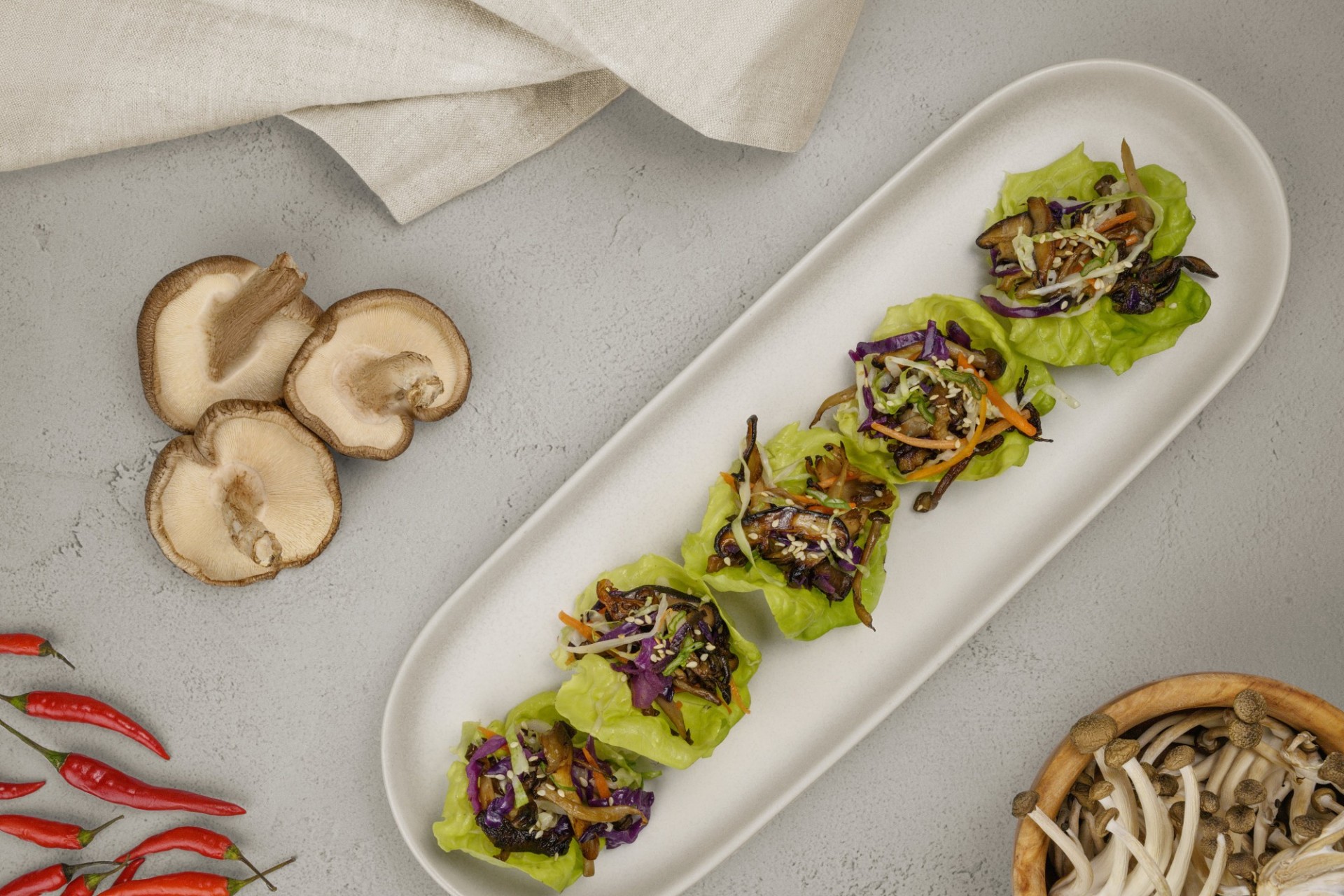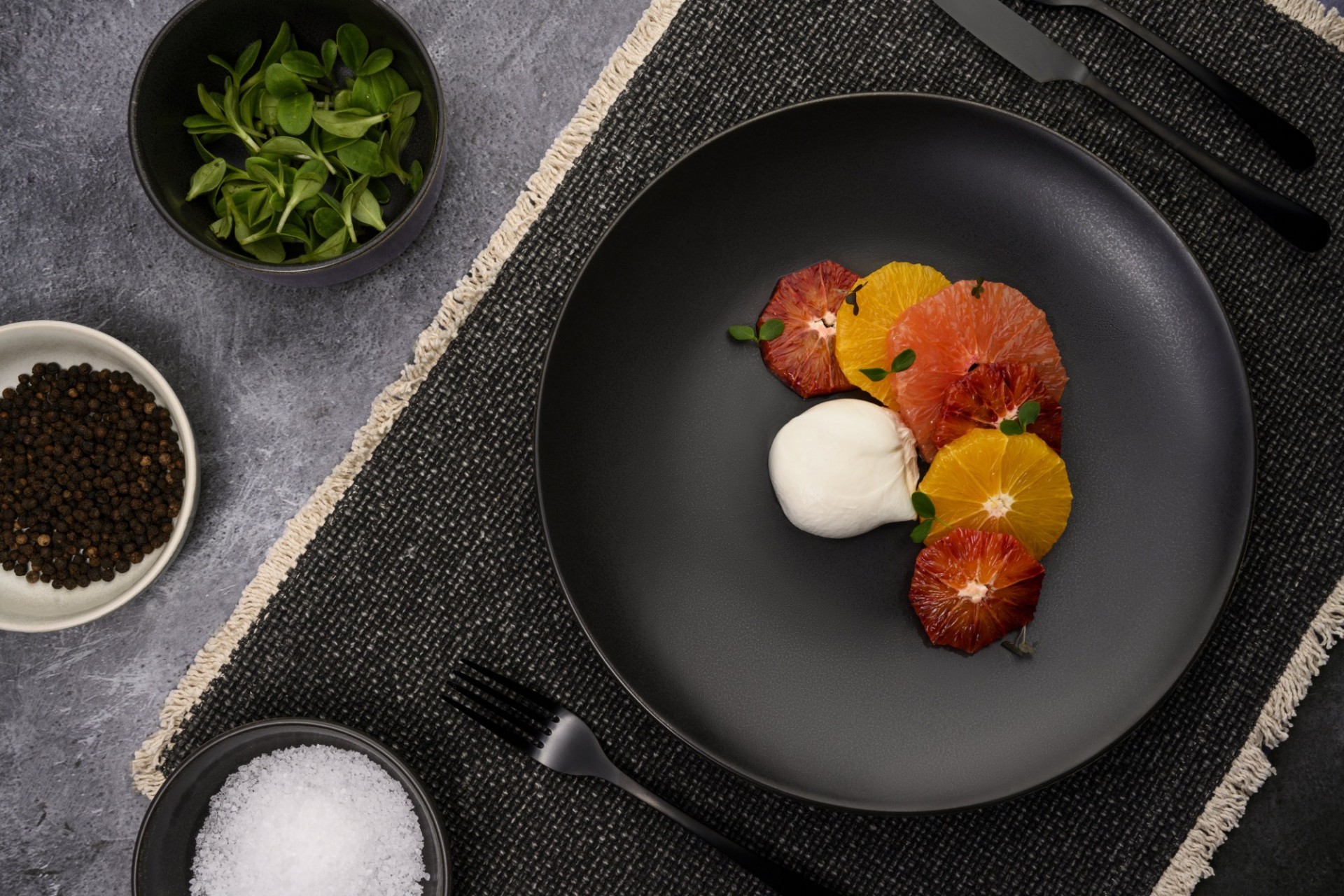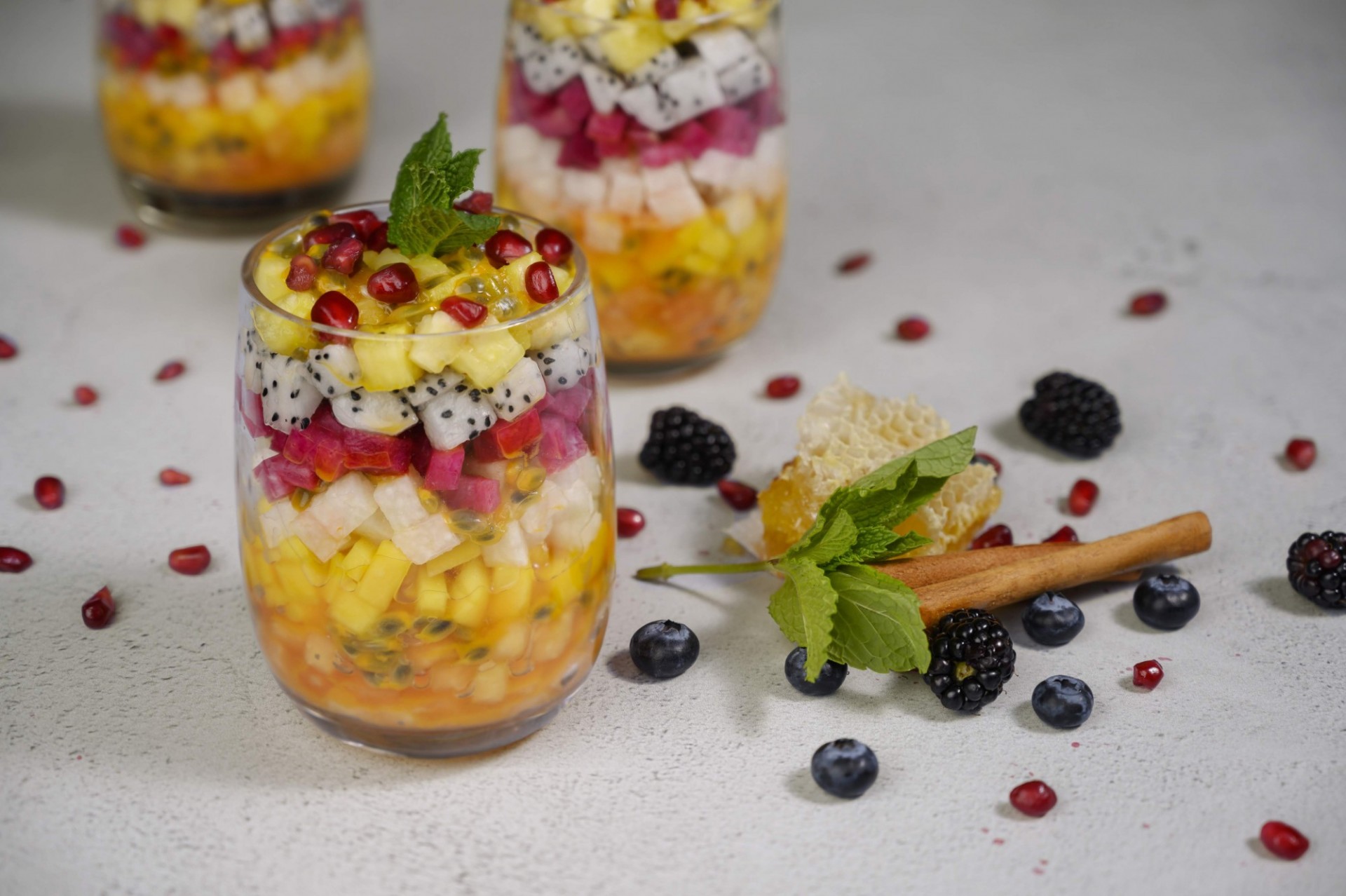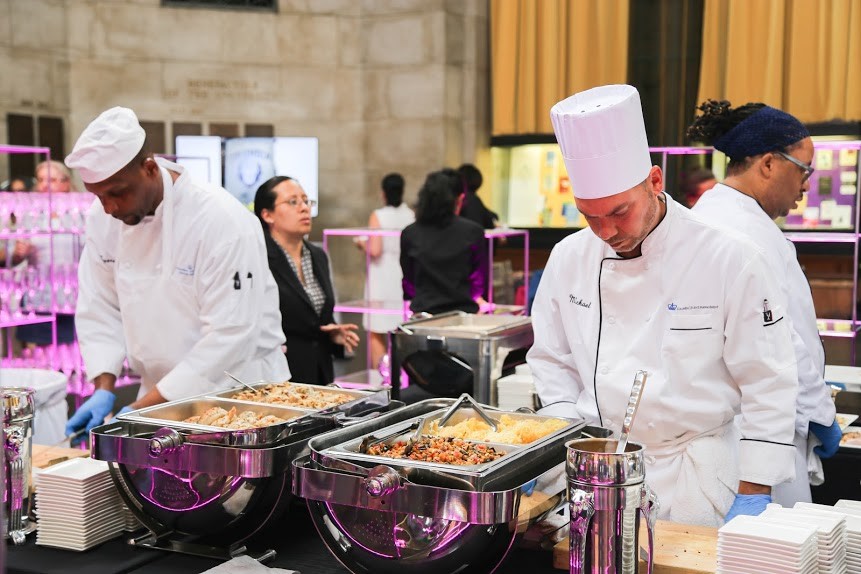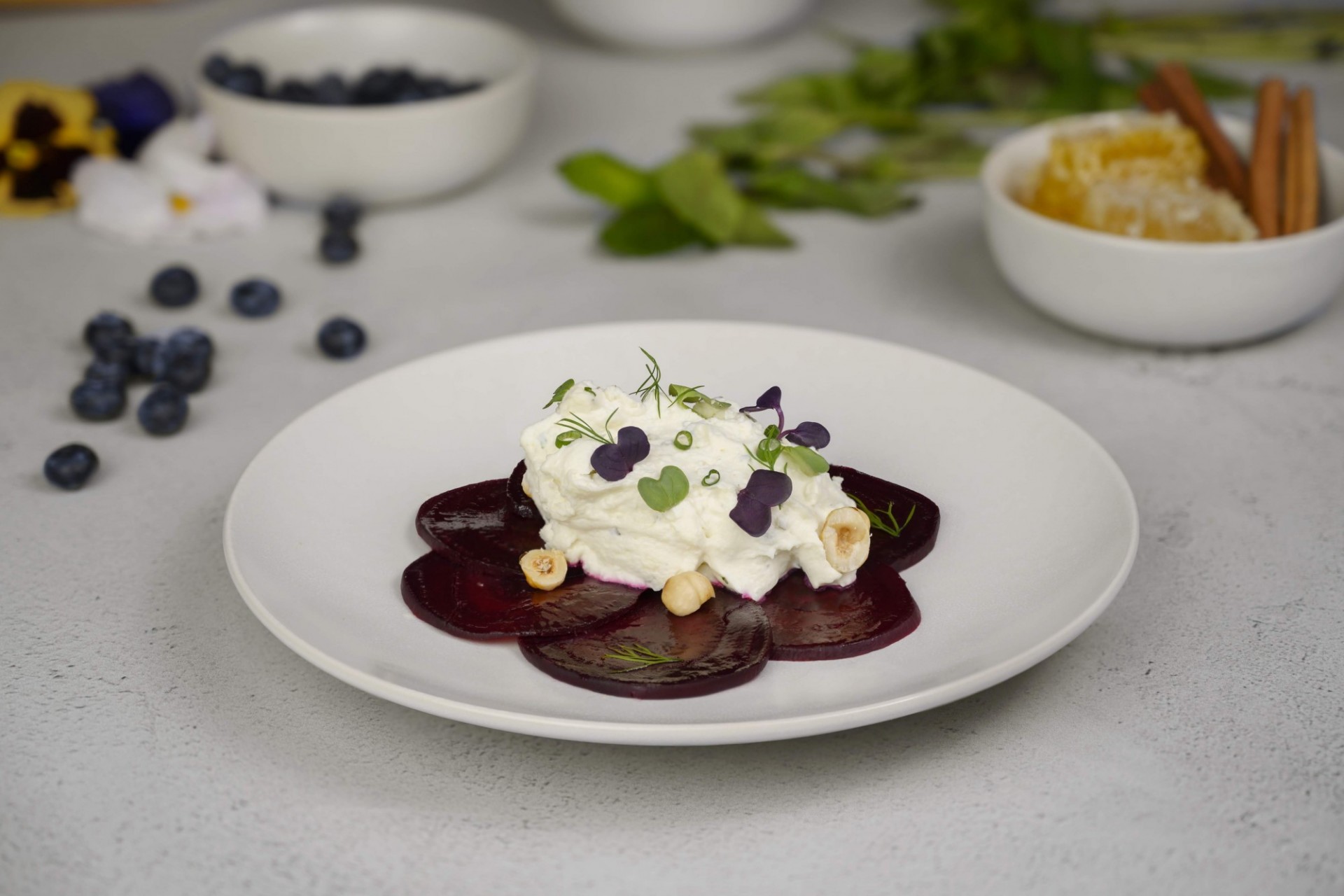 Previous
Next
SPECIAL OFFERINGS
Enjoy special menus featuring creative dishes that celebrate locally-sourced ingredients and support a cause. It's a delicious opportunity to dine on incredible food and do some good.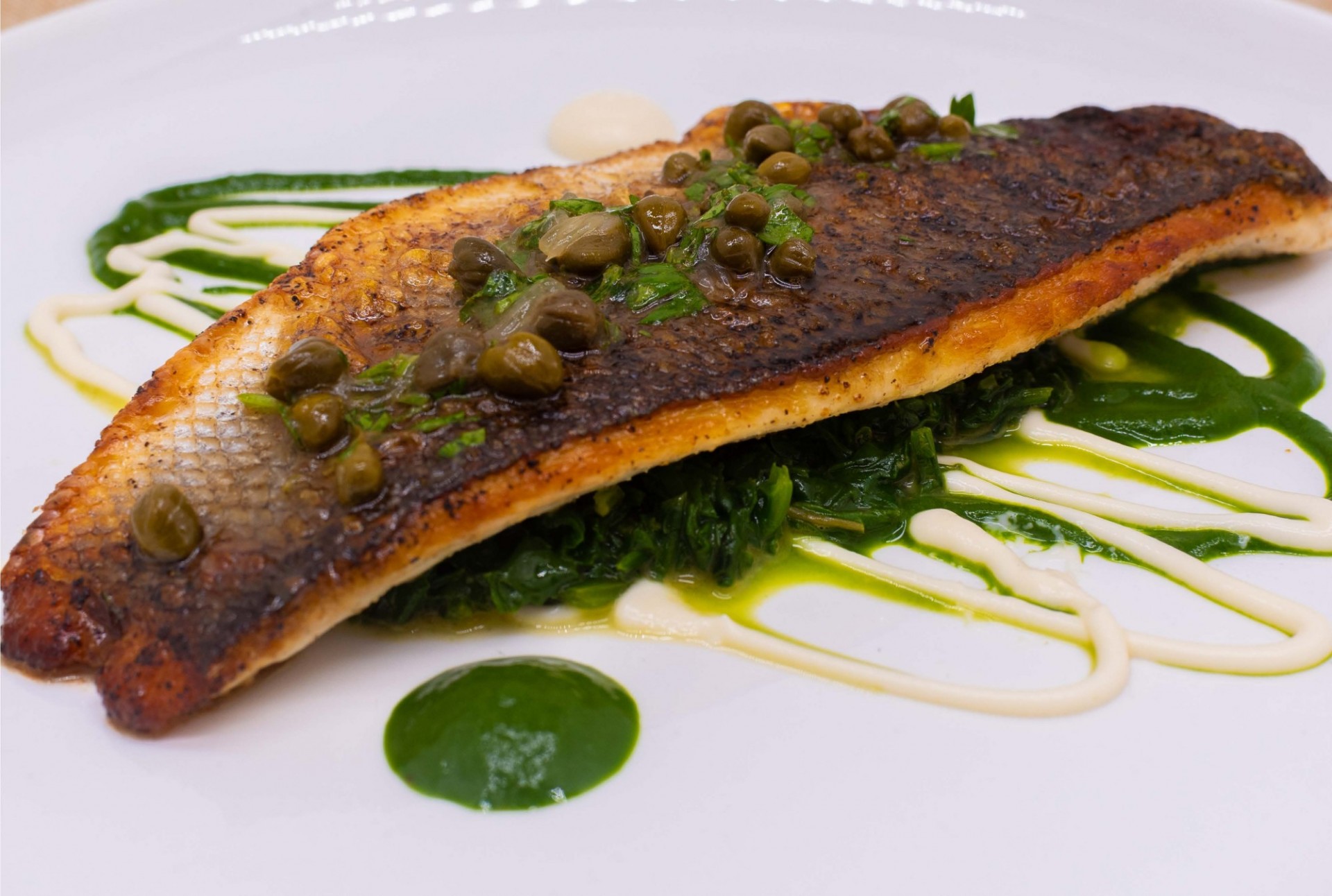 Savor a robust selection of locally and ethically sourced, sustainable dishes that directly benefit our community. By choosing the Blue Menu, a portion of your bill ($5 per person) will be donated to Columbia Community Service, a University-based initiative that supports local nonprofit organizations. Better still, Columbia Event Management will match this contribution, donating an additional $5 for each of your guests. Read about the results of this program so far.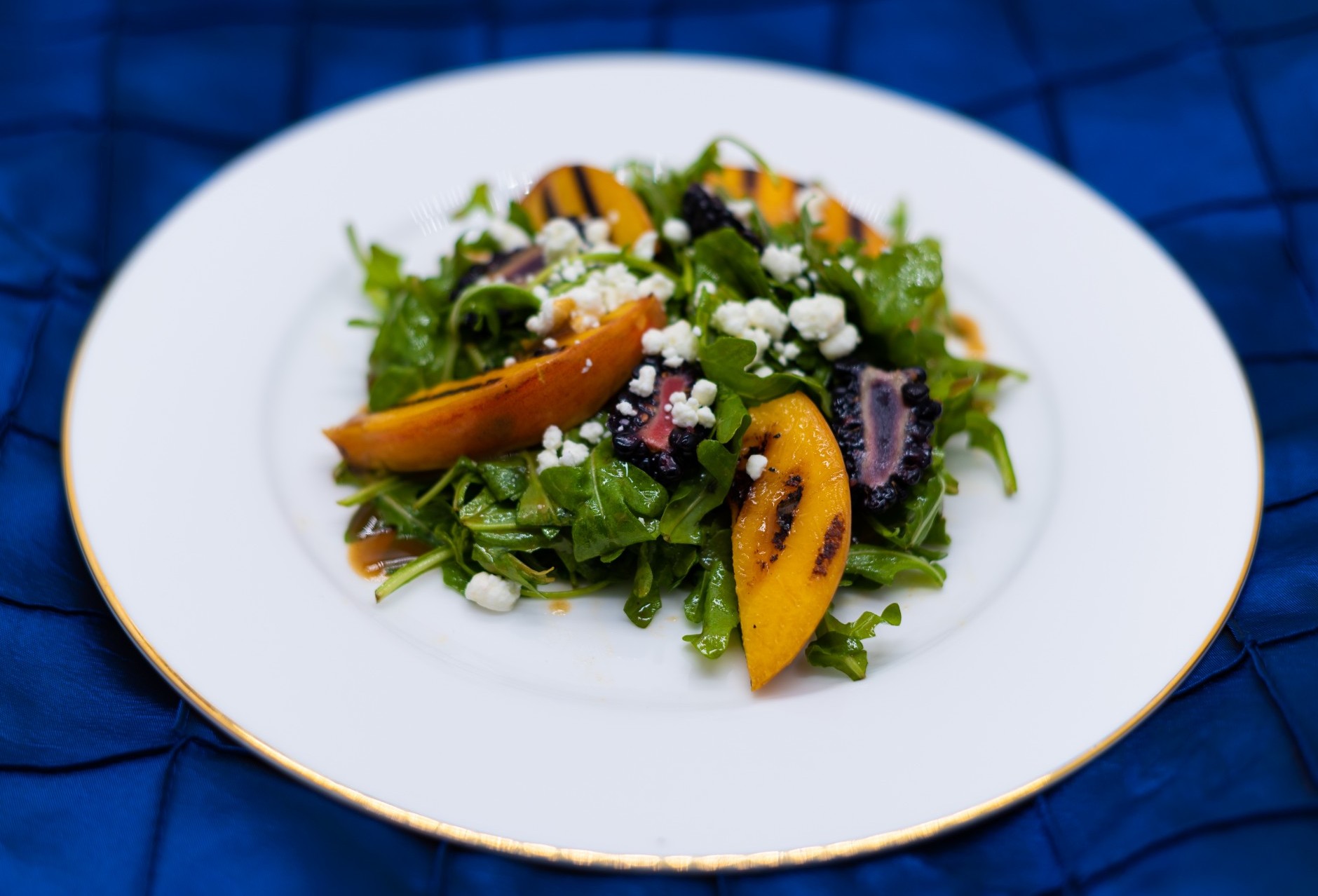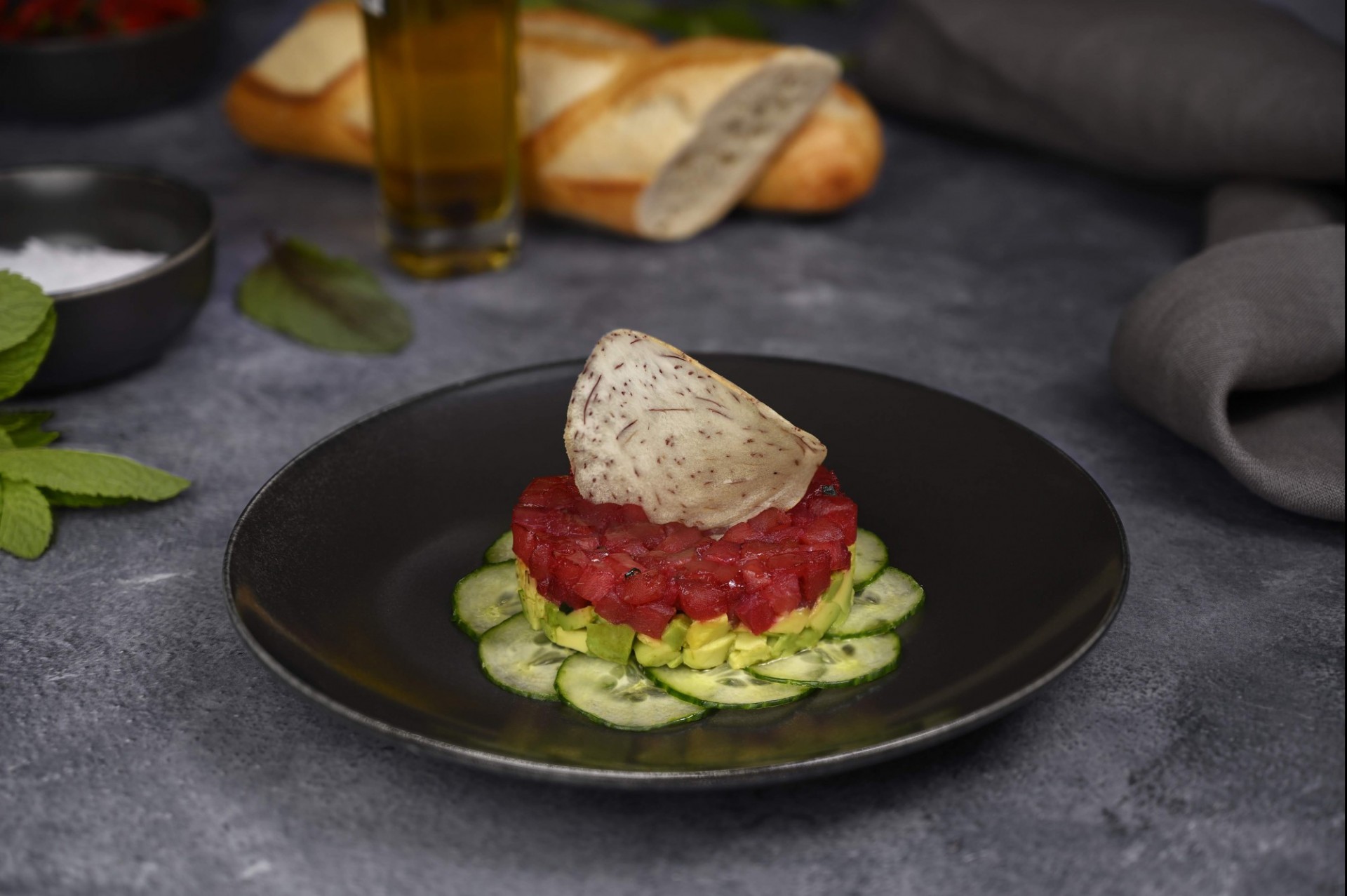 Experience all the magic and romance of the Mediterranean right here in Upper Manhattan. Learn more about the special wedding packages available at Columbia University's Casa Italiana.
Important Bites
From breakfast to breaks, our Catering team will cook up a variety of satisfying eats.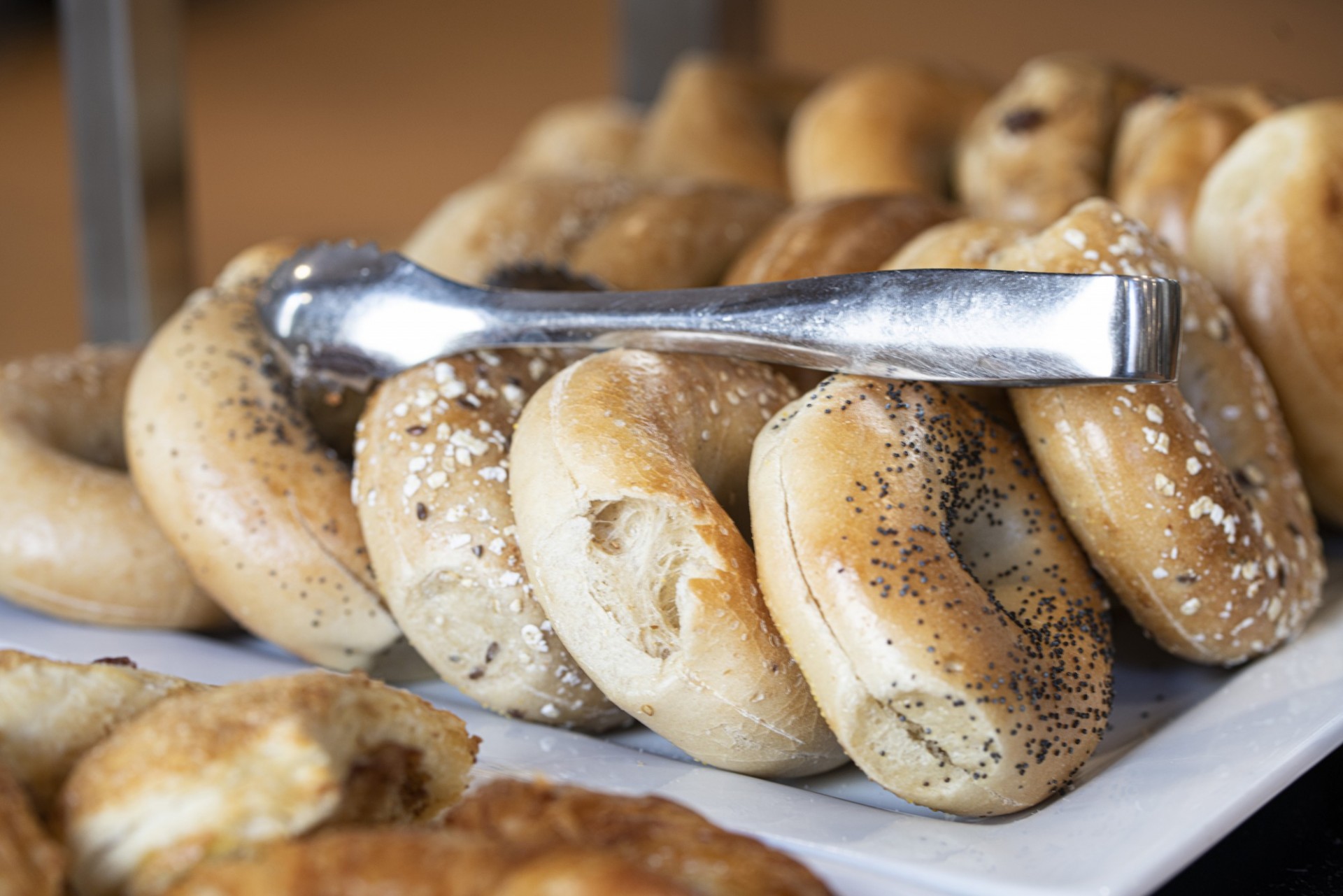 Whether you favor a light Continental Breakfast featuring fresh fruits and pastries or the heartier American Breakfast comprised of hot and cold dishes including fluffy scrambled eggs and artisanal smoked bacon, our team will cook up the perfect morning meal for your guests.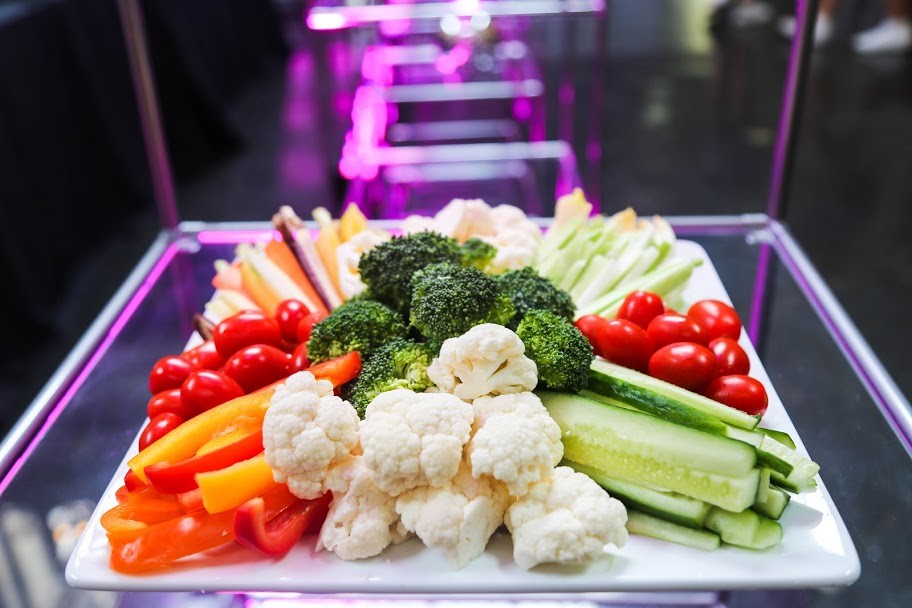 Our Break Packages feature a variety of tasty morsels ranging from fresh crudités to New York City's famous hot soft pretzels. Whatever your preference, our team will whip up selection of treats that are certain to satisfy guests.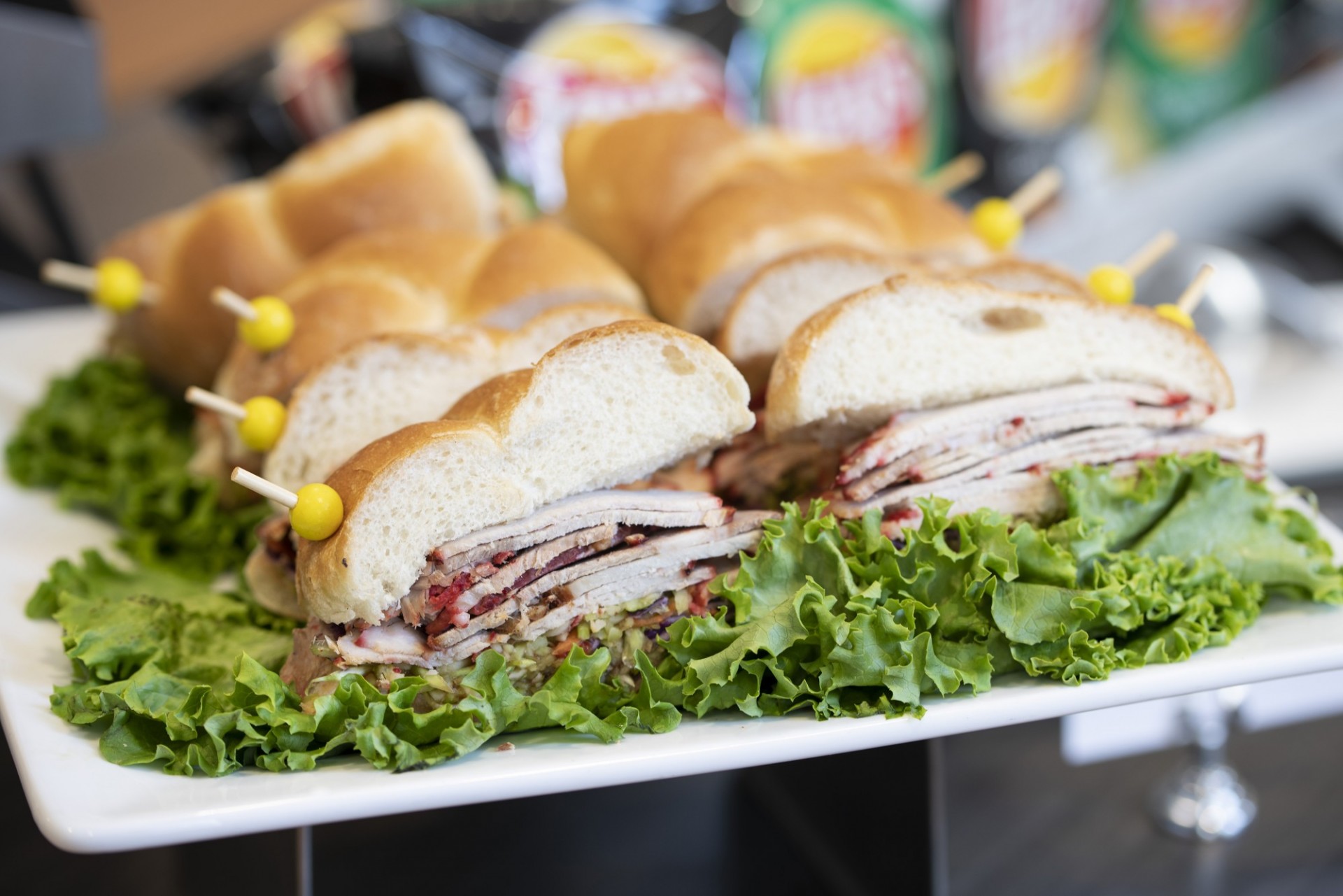 Take your sandwiches to-go in our signature lunch tote, or make a Gourmet Sandwich Buffet a part of your next meeting or event. Whichever route you choose, we're confident your guests will agree that our sandwiches are the best thing since sliced bread.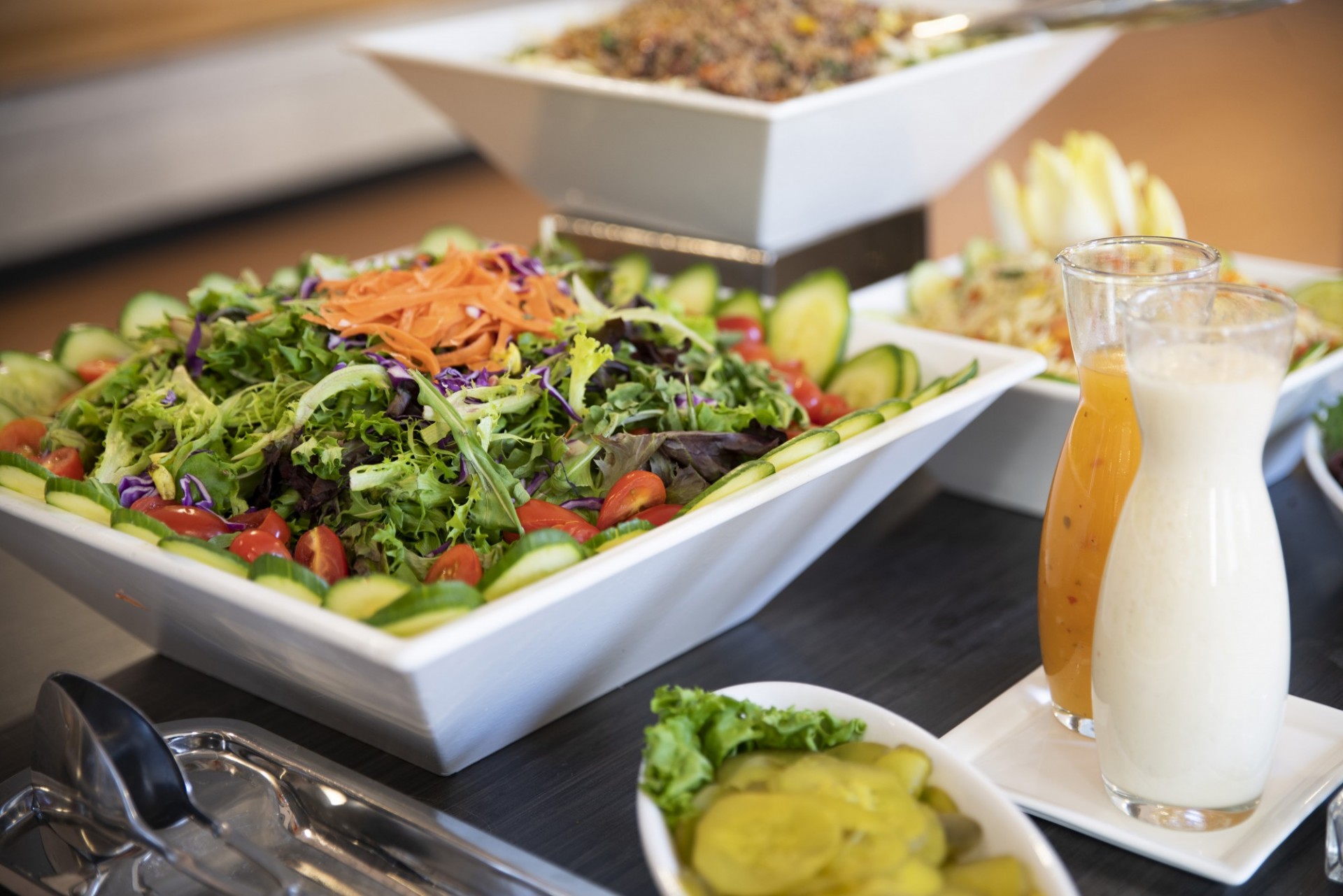 For those seeking lighter fare, our selection of salads are healthy, filling, and oh so delicious. Invite guests to enjoy custom creations tossed fresh by a skilled Chef Attendant, or opt for a Buffet featuring assorted greens, proteins, and other flavorful enhancements.
Finishing Touches