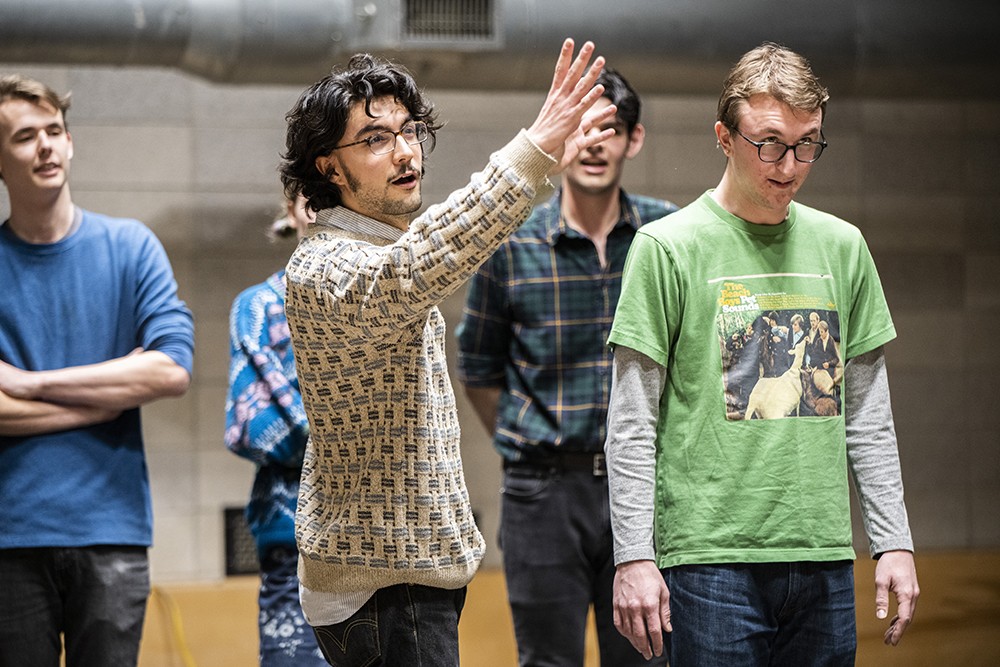 OUR STUDENTS PLAN GREAT EVENTS!
And we love helping bring it all together. If you're a Columbia student, start here—we've collected everything you need to know to prepare and plan for an event. After you review with your adviser, we're here to help.
Don't forget that we have an entire new suite of virtual event services you can utilize to continue holding student group meetings and other events, even while maintaining social distance.
Our Venues
The following venues can be reserved for student events. 
Our Services
Below are the additional services that Event Management provides outside of reserving event spaces on campus. From catering to AV/technical services, to furniture rental, security services and more, we can provide everything you need to hold an event that truly impresses.