RAISE THE VOLUME OF YOUR EVENT
Our Technical Services team provides audio, visual, lighting expertise and equipment for events ranging from small conferences to large theatrical productions with modern equipment for every need, including but not limited to microphones, projectors, laptop computers and stage lighting. 
We also provide a full suite of services to enable virtual events & conferences to support physical distancing and to reach a broader audience.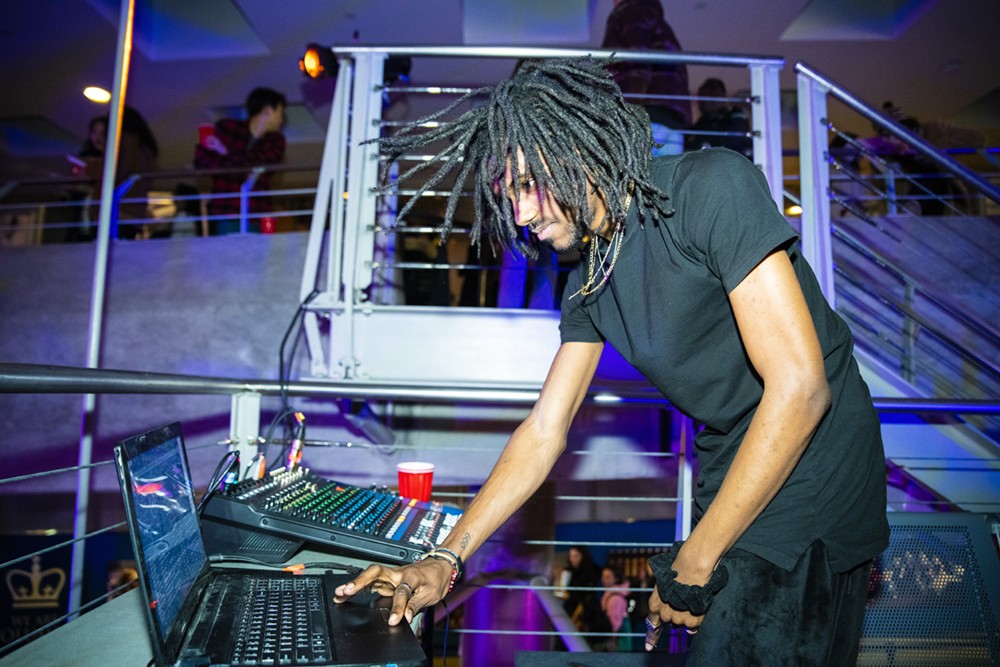 STAY HOME AND CONNECT
As the world has changed Technical Services has changed with it. We offer a wide range of services from completely virtual conferences, to hybrid events (a mix of remote and live elements,) to hosting Zoom meetings and webinars.
Safely host your event from home or from one of our venues with LiveStreaming services from Event Management. Submit our Request a Quote form and we'll contact you to discuss your needs and provide solutions.
LIGHTS. CAMERA. EXPERIENCE.
Our team of experienced lighting and sound engineers is ready to start making your ideas a reality. In addition to our own services, we can connect you with Columbia's award-winning information technology team for computer networking services, and one or more of our trusted and skilled partner vendors if you'll need photography or videography services.
In addition to more traditional audio visual needs, we have brought together the skills and expertise of our team and the latest technologies to ensure that we are prepared to enable your guests to celebrate your special day or for your audience to hear your important message regardless of location, physical or virtual.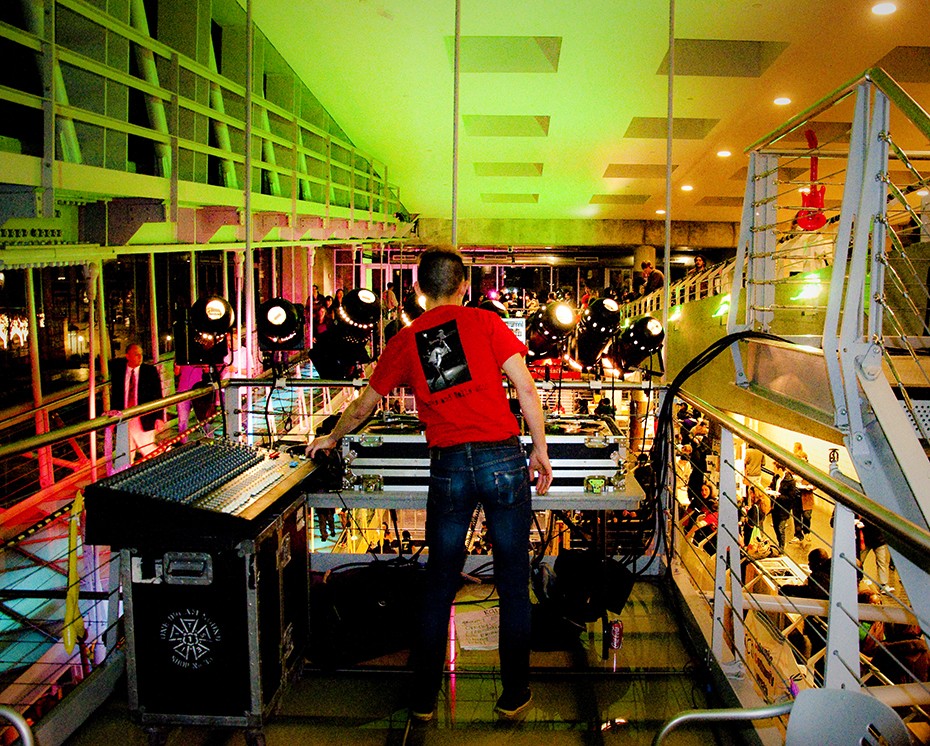 Bill Gates & Warren Buffett presenting as part of a panel at the World Leaders Forum here at Columbia.
SOLUTIONS FOR EVERY EVENT
Whether you're hosting an intimate performance, a seminar for 30 attendees, a lecture to 1,000, or broadcasting to tens of thousands, we have the technology and expertise to meet your needs.
LIGHTS, SOUND, MEMORIES
Our team can provide equipment and support to events across the entire campus, not only within our own venues, but others on campus too, as well as virtual platforms.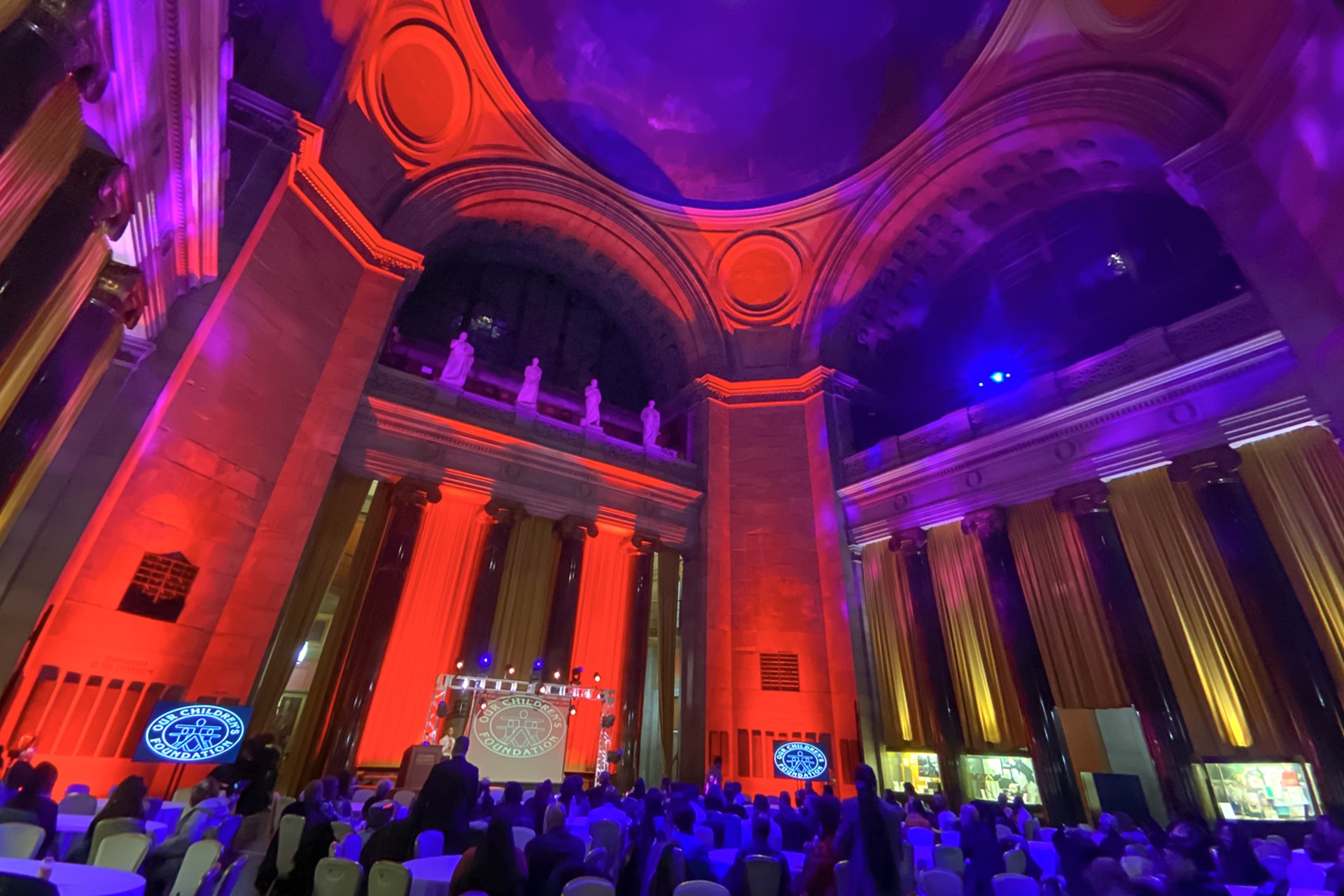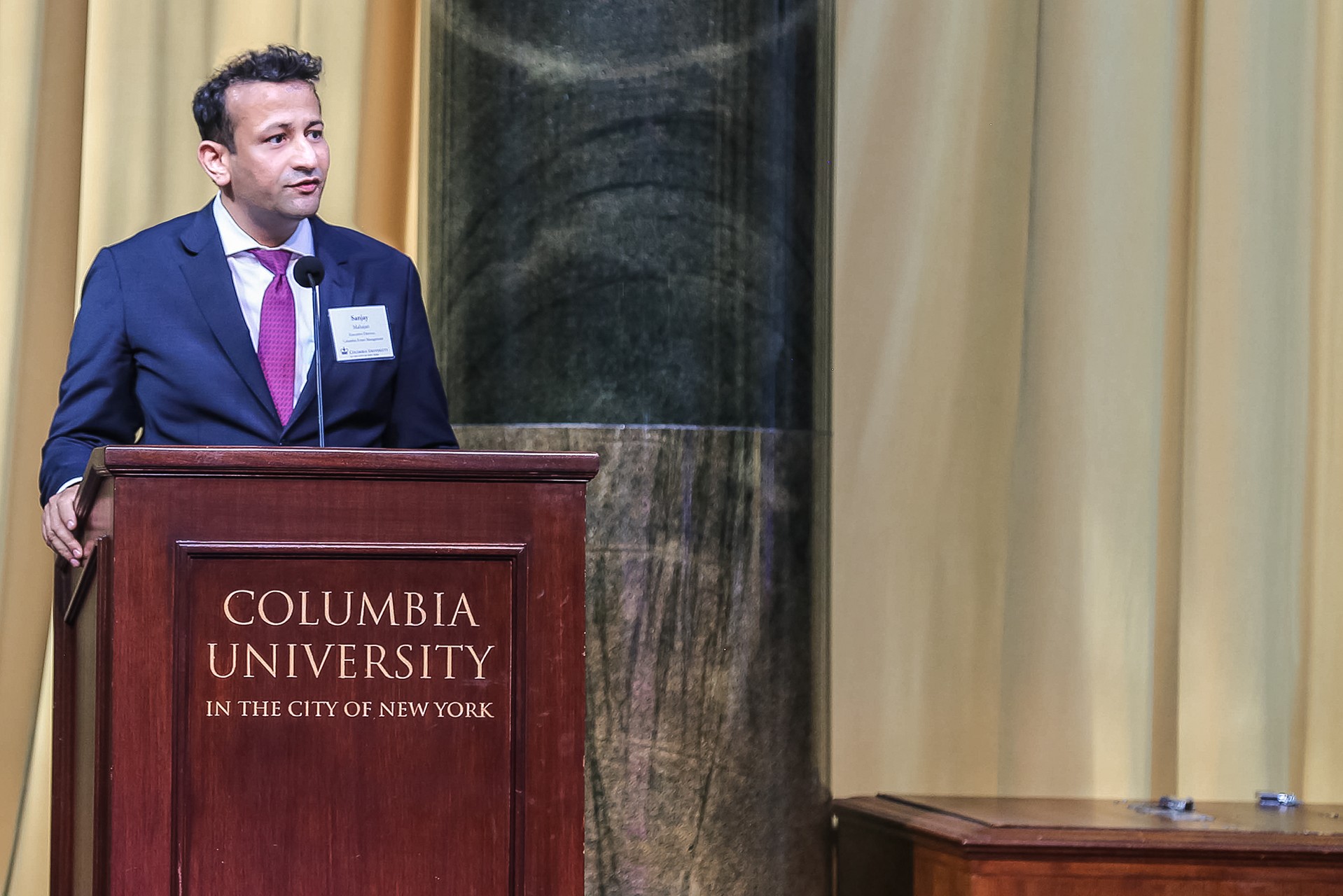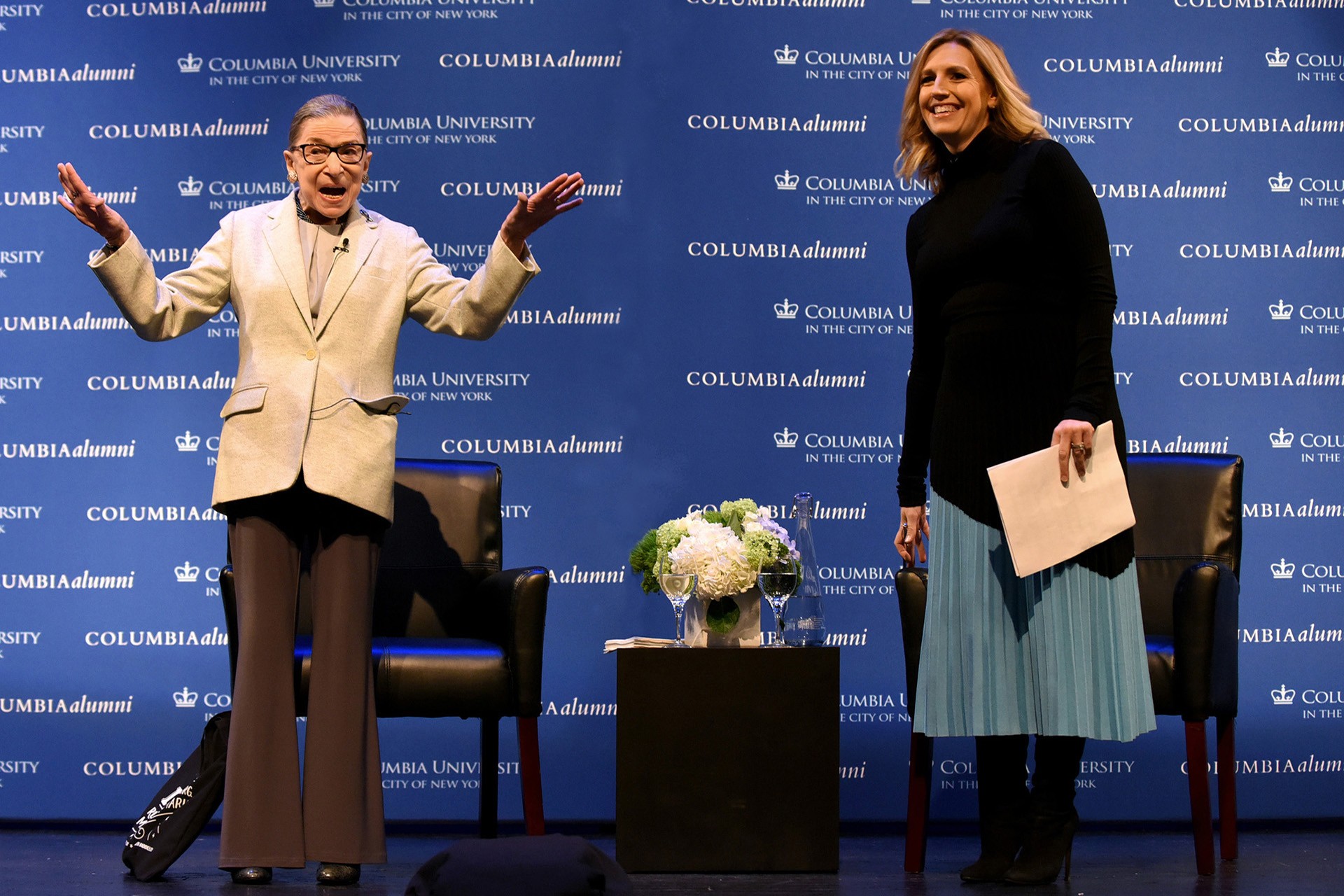 Technical Services Information & Policies
Please make sure to review the following information related to our technical services.