Our Commitment to Excellence
Excellence is within reach with Columbia Event Management. Our team of professionals provide a seamless experience, supporting you from the initial planning stages to a brilliant finale.
Welcome to the Ivy League of Event Management!
It's all in the details. Our team employs innovative and thoughtful touches designed to elevate each event. No matter the occasion, we are prepared to make your event unforgettable.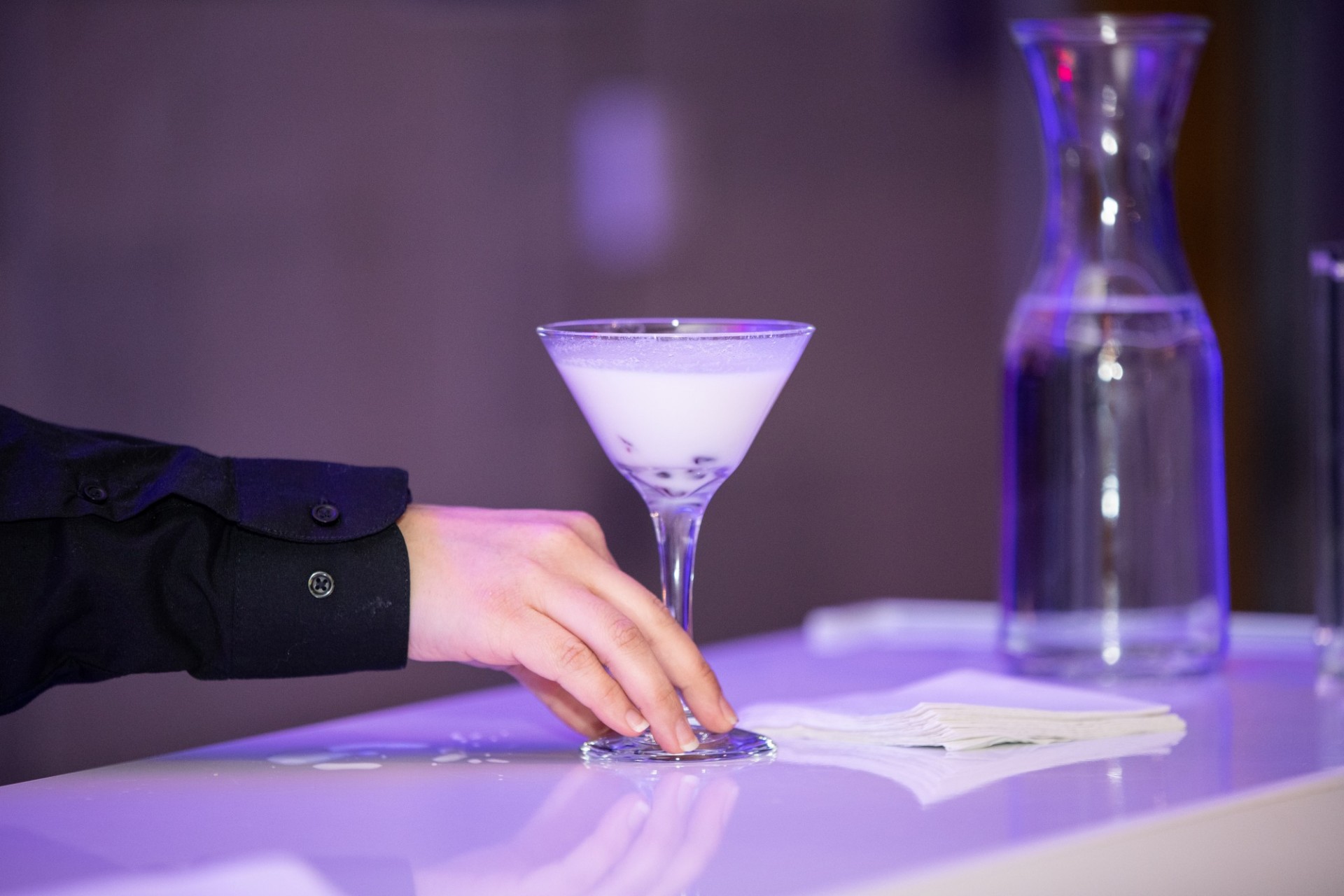 It's our pleasure to serve you. Whether you're looking to strike a professional tone or dazzle your guests with a fine dining experience, our team will plan the perfect event to impress your guests.