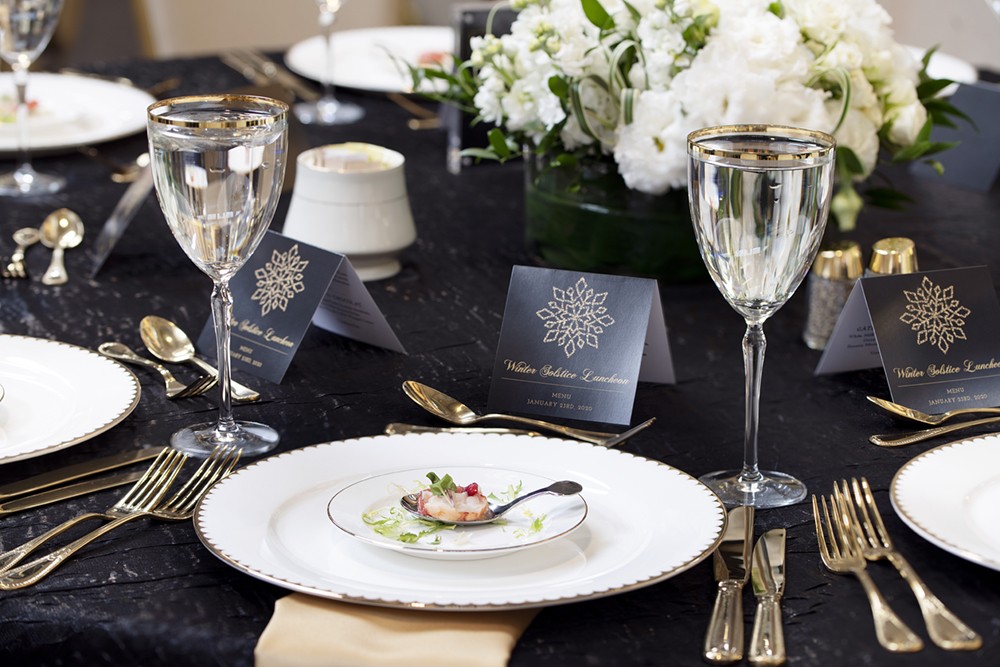 YOUR EVENT'S SUCCESS IS OUR FOCUS
As members of the Columbia Community, our priority is to help you conduct the very best events. To make the process easier, we've collected everything you need to know to prepare and plan here on this resources page, and our staff is ready to help you succeed.
What You're Saying
"I want to commend your team for their amazing support and service. They promptly responded and addressed any issues that arose. Their support was invaluable to ensuring that our event was a success."
~ A Columbia Faculty Member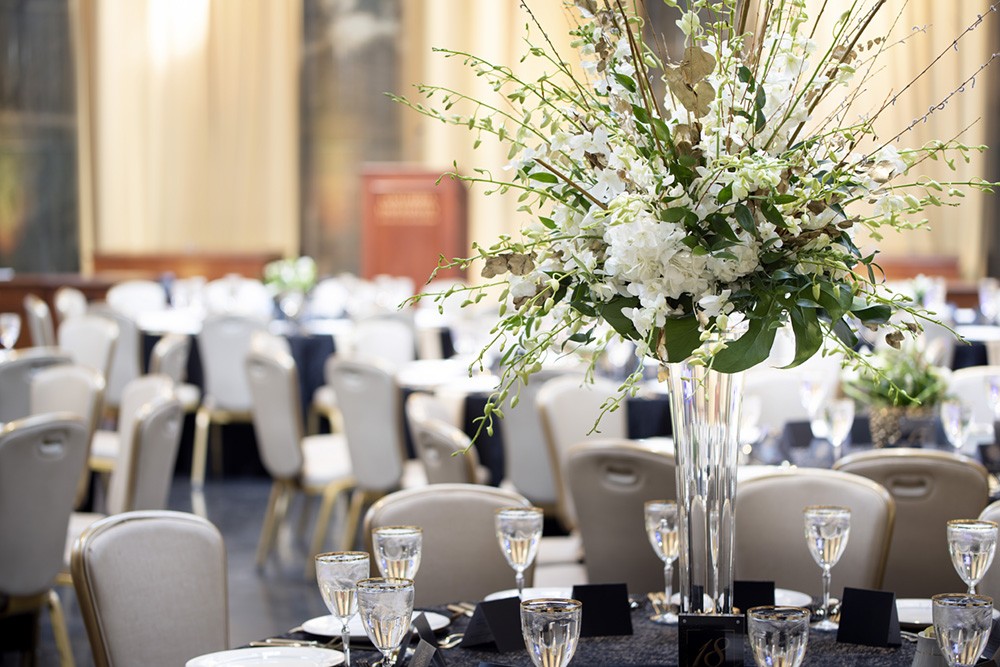 "Columbia Event Management is a pleasure to work with -- they have created lovely, memorable events for the Libraries -- from our staff recognition celebrations, holiday parties, to lectures with seated dinners. The managers and staff are wonderfully responsive to our needs, and they make the planning process so easy. I greatly appreciate their professionalism and commitment to excellence!" 
~ Columbia Libraries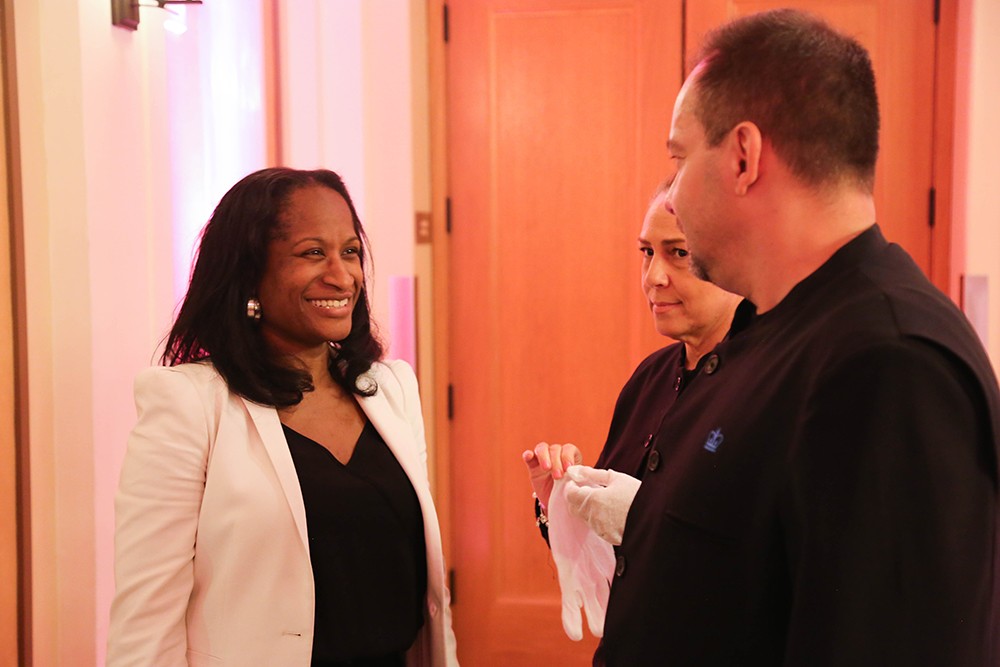 "We could not have done it without your team! Please, relay my appreciation to all your colleagues both at Faculty House and Low Library."
~ Columbia School of International and Public Affairs
Leverage Our University Event Partners
The University has a team of partners with the expertise to help you execute your event successfully and safely. Make sure to work with your event planner to involve these offices or reach out directly for support.
Our Venues
The following venues can be reserved through our team. 
Our Services
Below are the additional services that Event Management provides outside of reserving event spaces on campus. From catering to AV/technical services, to furniture rental, security services and more, we can provide everything you need to hold an event that truly impresses.