HELPING YOU PLAN AMAZING EVENTS
Whether you are a student, faculty or staff member, or one of our many guests, our team is dedicated to helping you plan and conduct amazing events that your attendees will remember.
What do you think of our new website? Let us know.
A Truly Unique NYC Location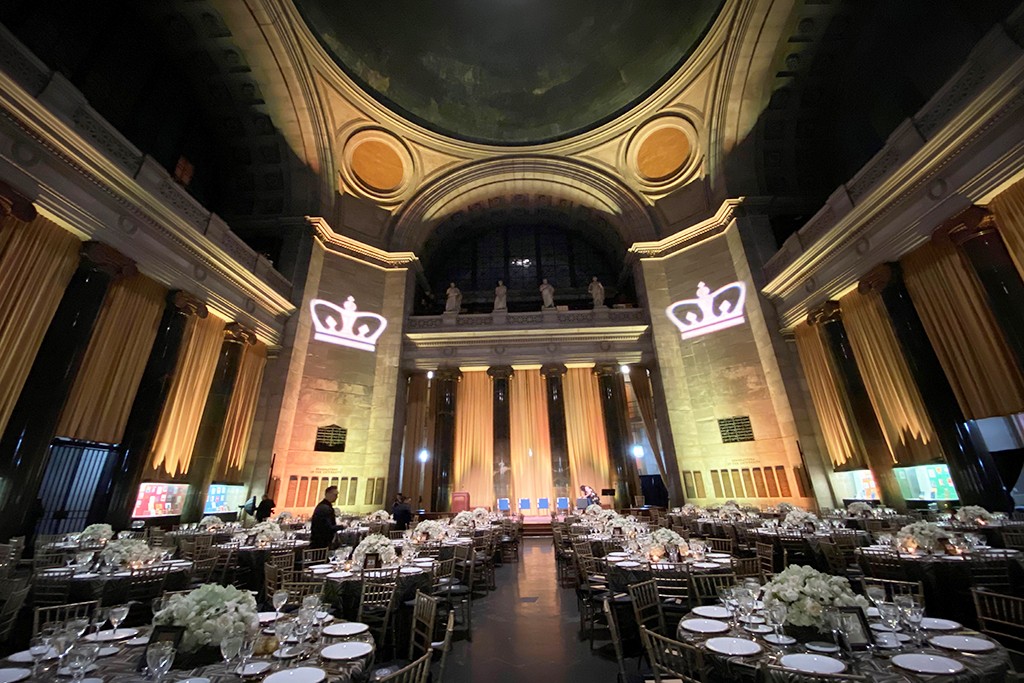 full of beauty and history.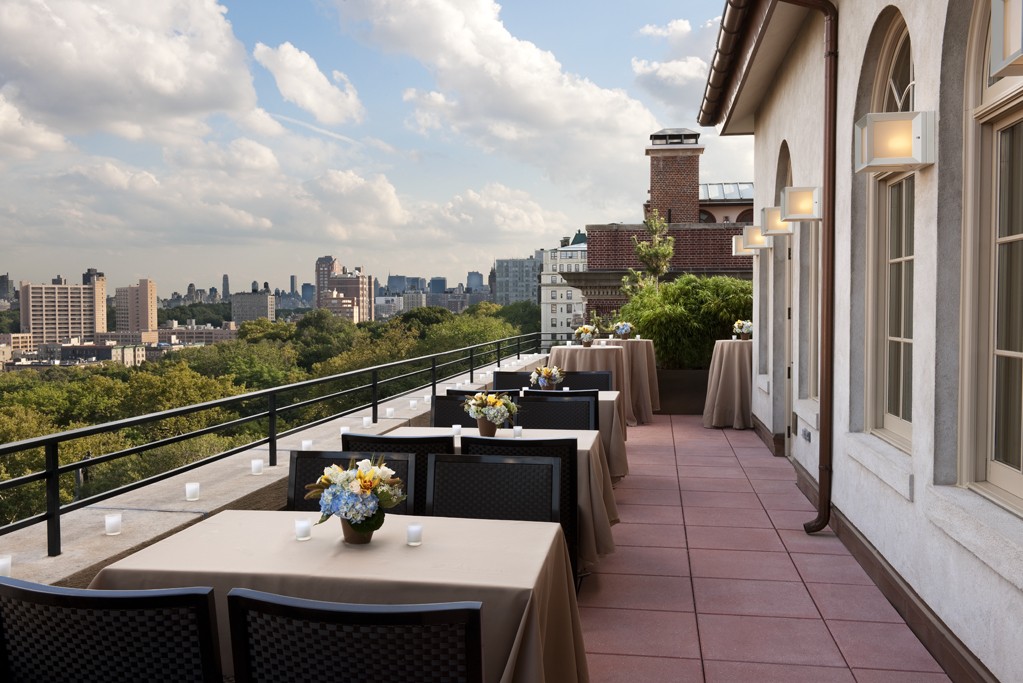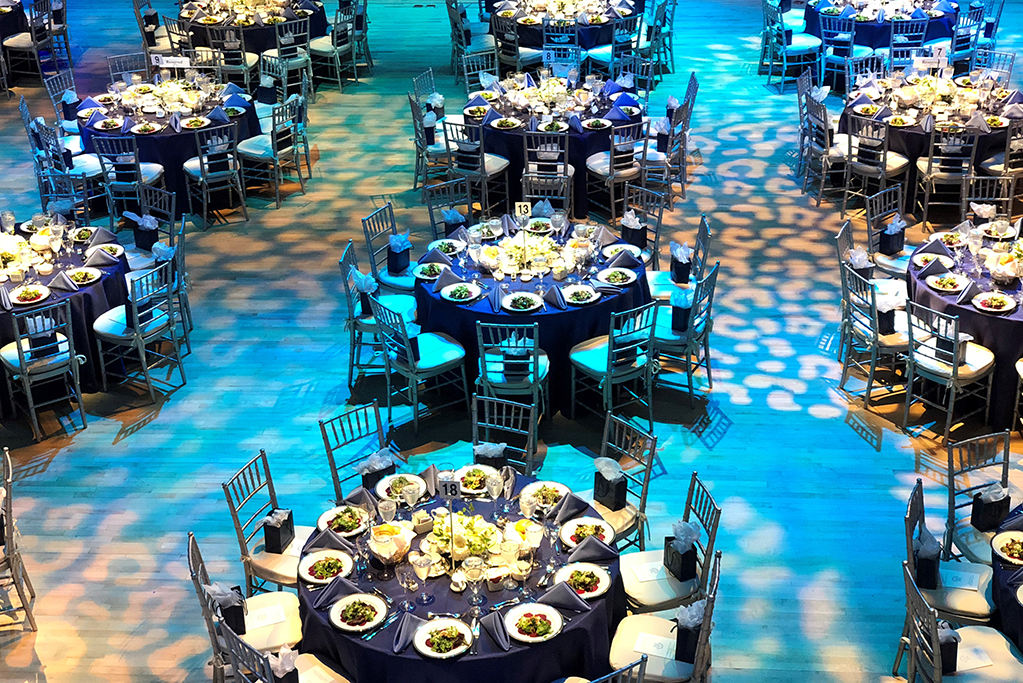 WE'RE READY: LET'S GO VIRTUAL!
Although current conditions have changed everything about the way we all work today, we have not sat by and watched the change happen — we've been changing with it. We've upgraded our equipment, expertise, and capabilities and are here to help you continue to host Ivy League-class events, from virtual meetings and conferences to live, global broadcasts.

New and Noteworthy
Service offerings to make your next event shine, from technical services to catering initiatives.