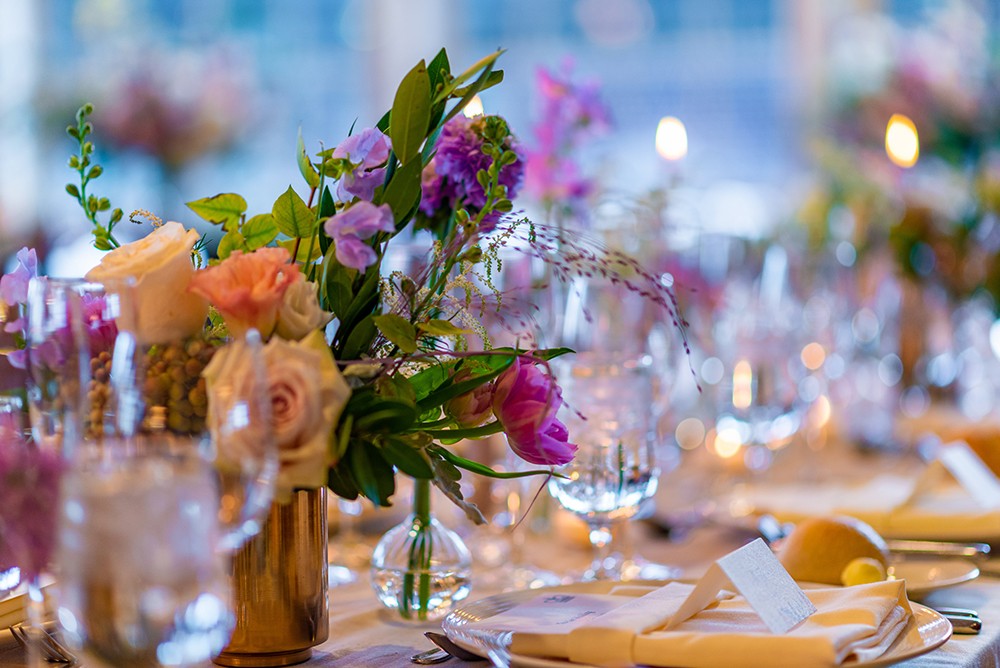 Our Campus Is The Perfect Setting For Your Next Event
We've collected everything you need to know to prepare and plan for events on our campus, as well as how to request a quote for more information on our venues and services.
Our staff is ready to help you succeed and we look forward to working with you!
Our Venues
The following venues can be reserved by outside guests through our team. 
Our Services
Below are the additional services that Event Management provides outside of reserving event spaces on campus. From catering to AV/technical services, to furniture rental, security services and more, we can provide everything you need to hold an event that truly impresses.