About Low Library
Low Library was built with a gift from University President Seth Low, in memory of his father Abiel Abbot Low. The Rotunda, capped by a granite dome 105.5 feet high, is the center of the building. The building features four event spaces that can be utilized for a variety of activities.
Originally used as a reading room when the building served as a library, the Low Rotunda in particular is a dramatic space and now the setting for events of all scales.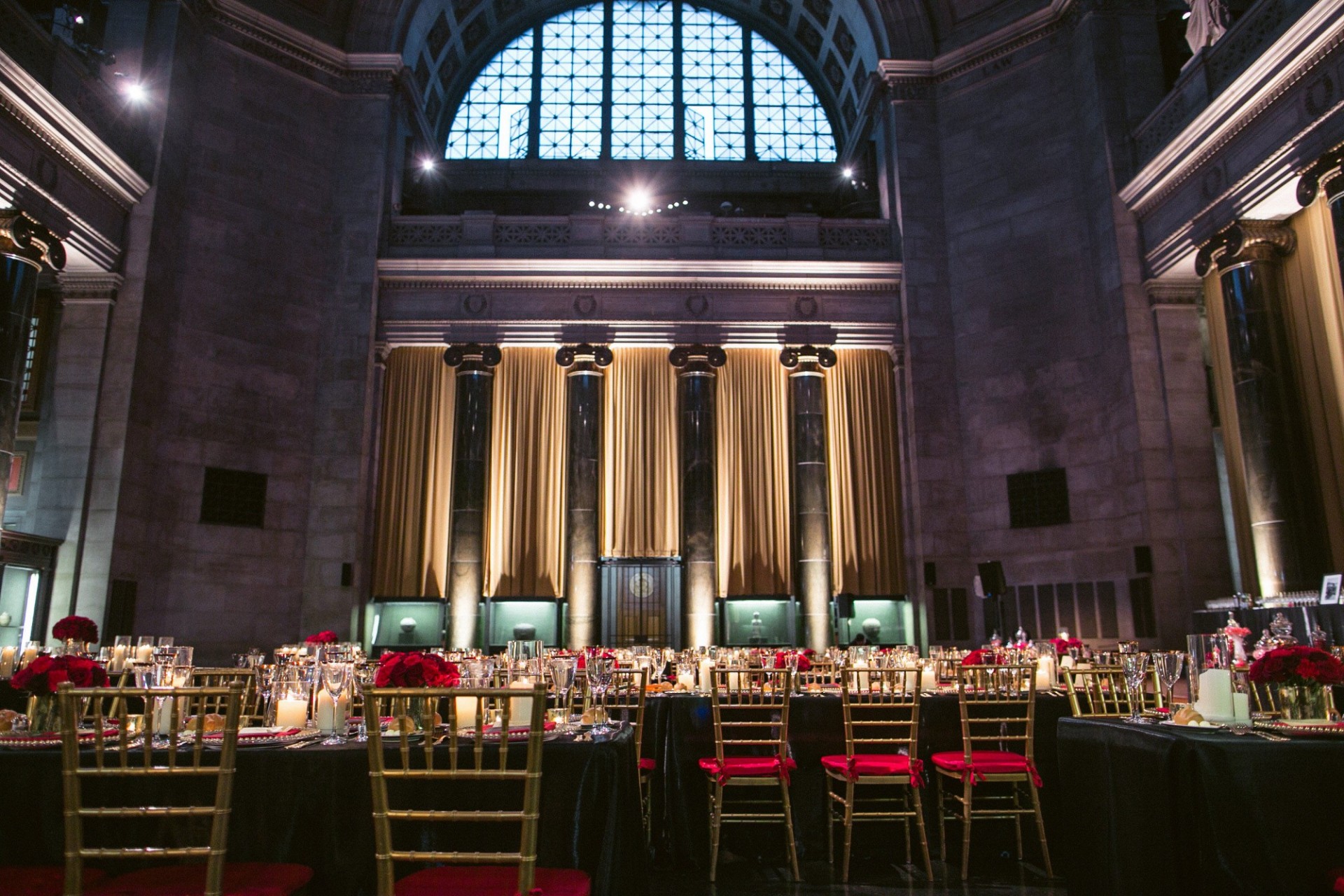 Relevant Policies for This Venue
AVAILABLE SPACES WITHIN THIS VENUE
The following spaces are available within this venue. Additional information, including dimensions of available spaces at this venue, maximum occupancy numbers and space configurations are available in our downloadable Fact Sheet (PDF).
Because we know that in our current environment safety is critical, we've planned ahead by creating space configurations specifically designed to comply with public health guidelines for physical distancing. These configurations will be posted for each space soon.