ABOUT LERNER HALL
Lerner Hall is Columbia University's Student Center, an anchor on campus for students to socialize, meet, dine, and study during the academic year.
Named for Alfred Lerner CC'55, the building features 250,000 square feet of diverse meeting, performance and event space. It includes a large cinema, auditorium, performance and event space, as well as meeting rooms which faculty, staff, and outside guests can reserve in the evenings and during spring and winter breaks.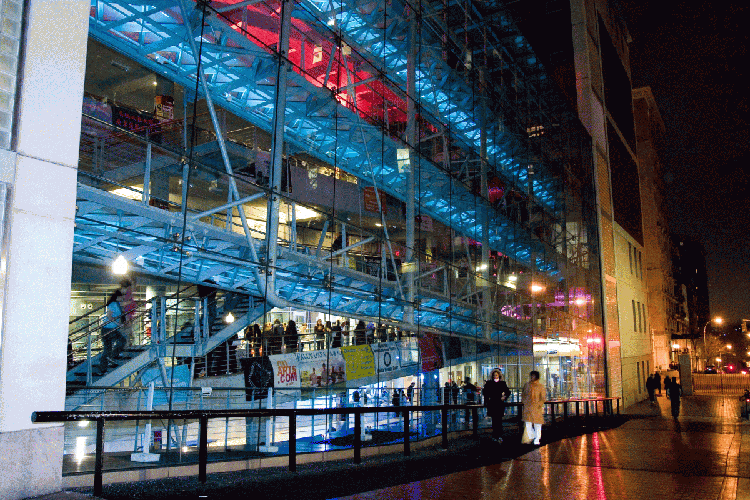 Relevant Policies for This Venue
AVAILABLE SPACES WITHIN THIS VENUE
The following spaces are available within this venue. Additional information, including dimensions of available spaces at this venue, maximum occupancy numbers and space configurations are available in our downloadable Fact Sheet (PDF).
Because we know that in our current environment safety is critical, we've planned ahead by creating space configurations specifically designed to comply with public health guidelines for physical distancing. These configurations will be posted for each space soon.