Stars in the Making
Columbia students hold events from weekly group meetings to full scale productions fit for Broadway and everything in between.
The Event Management team is here to support you through the process, from booking space, to navigating policy, and connecting you with campus resources needed for your activities - big and small. Make sure to consult resources for student event planning before you get started.
Recognized Student Groups need an Event Management System (EMS) account to book space and services.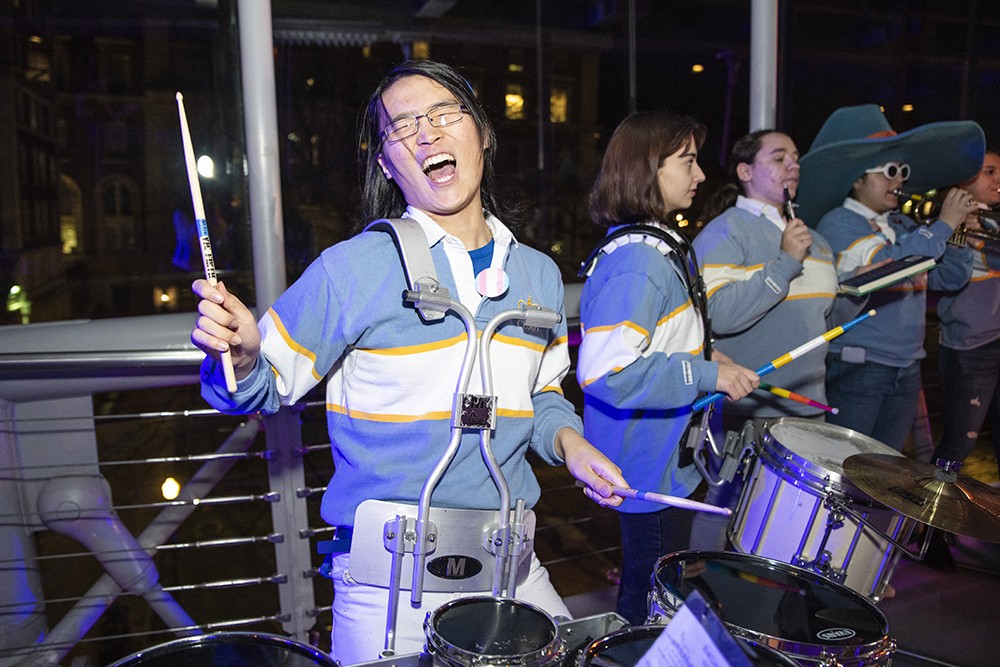 Possibilities
Students can host a variety of activities in different spaces across campus. After you've received approval from your adviser, book your space and contact us to coordinate the support services you need.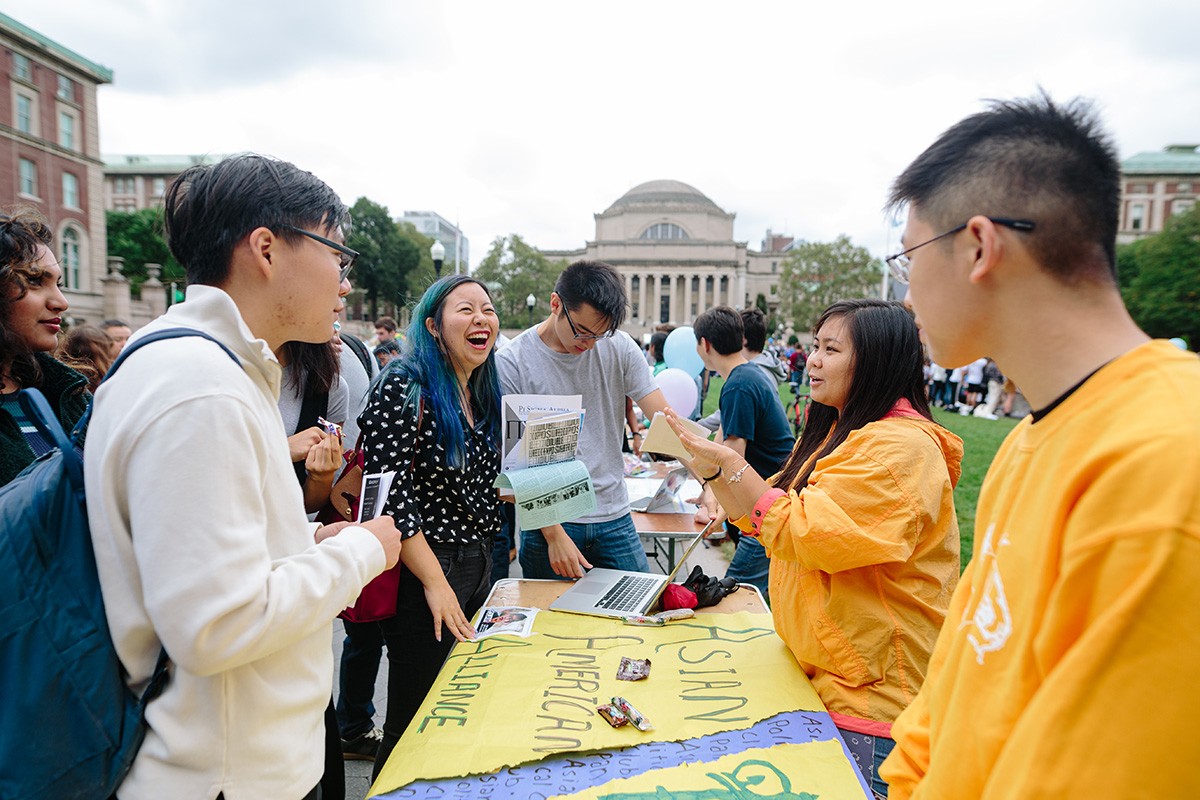 Student groups frequently "table" in Lerner Hall or in reservable outdoor space to raise awareness for an event or activity, seek participation, or share information.
Special Event Categories
There are certain activities that are fun for the community - but also have procedures or policies to be followed as part of organizing.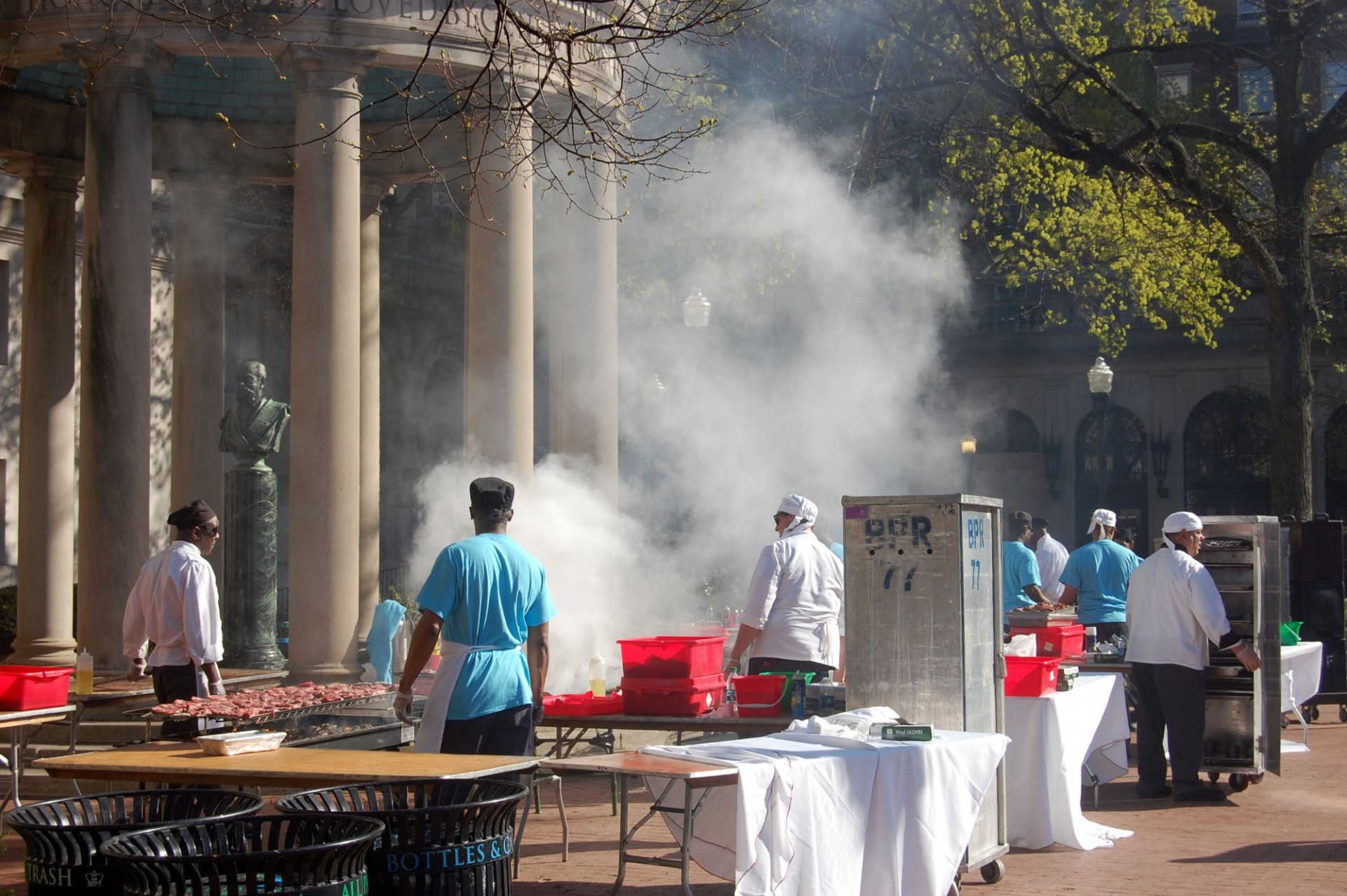 BBQs are permitted in specified outdoor spaces on Columbia's campus - but proper training is required before hosting. Learn more about hosting a BBQ.
Film screenings are an entertaining event for the student community, but first require a license before showing. Review the policy before you get started.