Productions Fit for the Big Apple
Columbia Event Management helps organizers execute performances and productions that are on par with events found on Broadway and all over New York City.
From theatrical events and concerts to fashion shows and dance performances, our team can help you book space, understand policy, and plan out the most technical needs like lighting, sound and effects.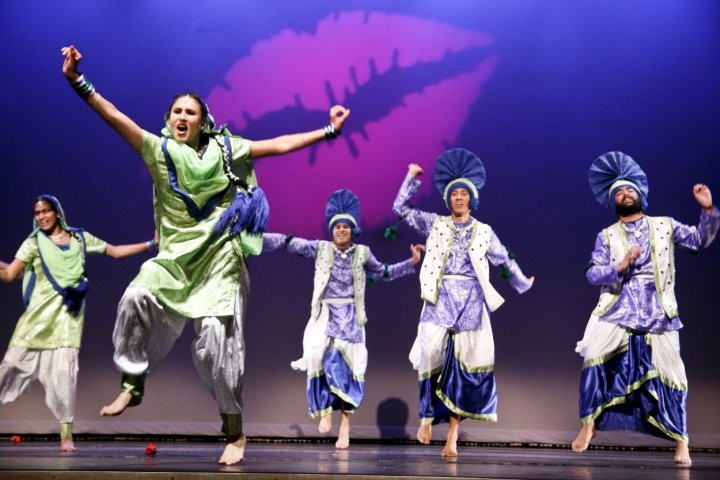 Possibilities
Depending on your affiliation, review our helpful guides to securing space, understanding the process, and navigating policy before you get started.
AV and Technical Services
Our Technical Services team provides audio, visual, lighting expertise and equipment for productions and performances of all scales.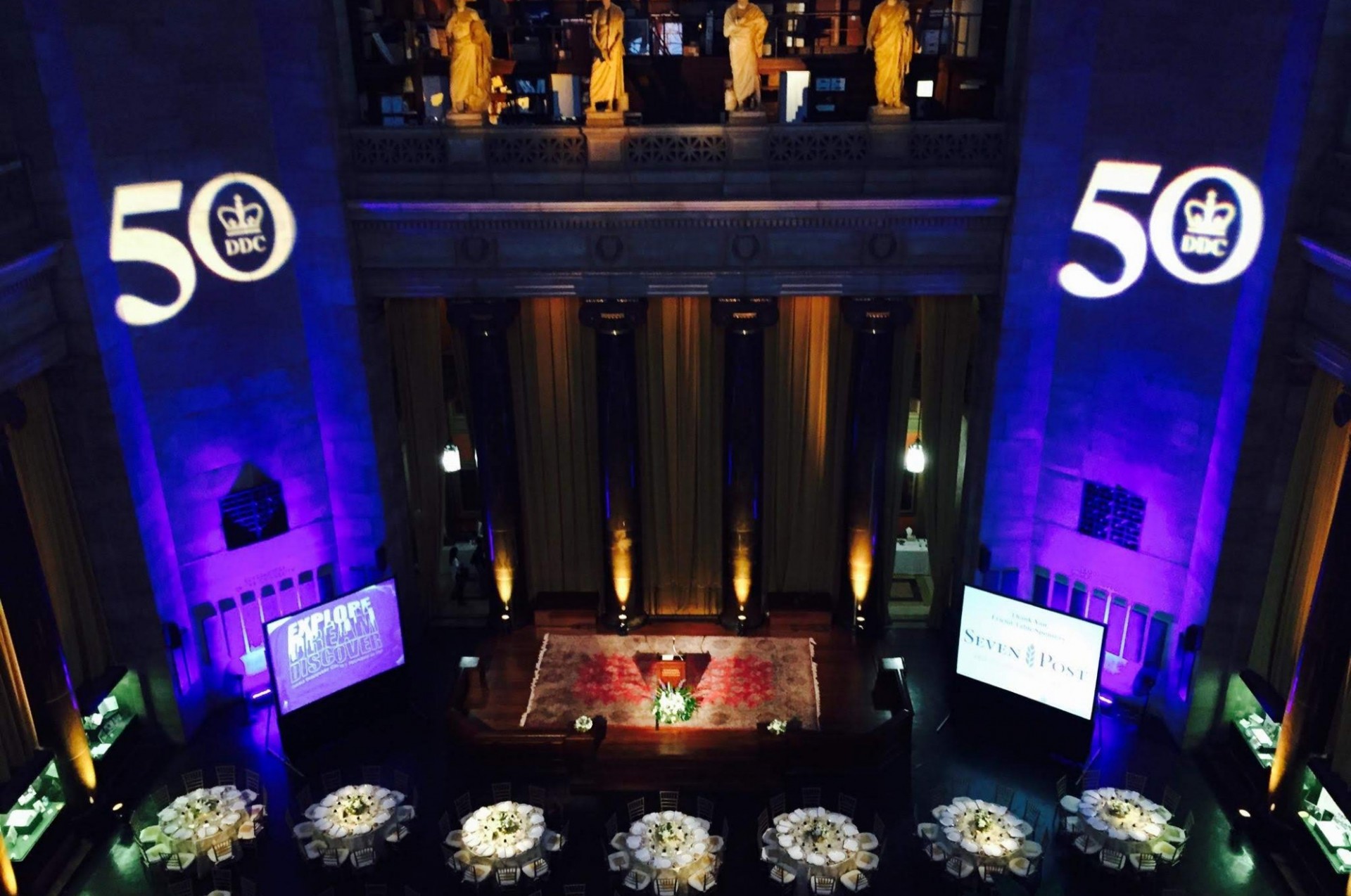 Whether it's dramatic stage lighting or custom spotlights, our team can help you plan how this effect can make your event extra special.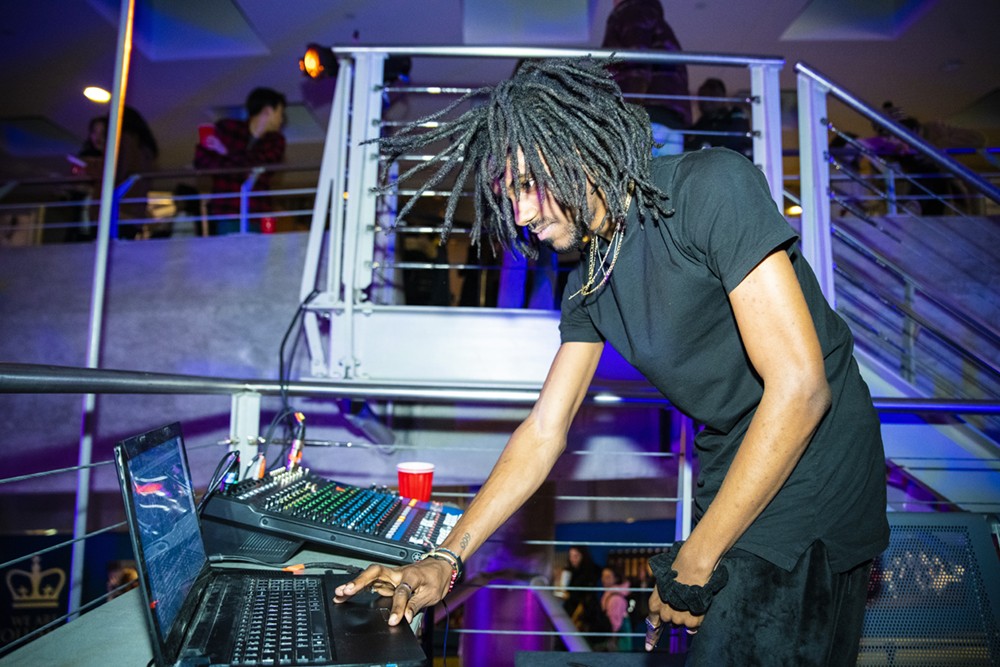 Music, amplified sound, and other audio effects are an important component to any production. Our team of experts audio and visual technicians are here to support.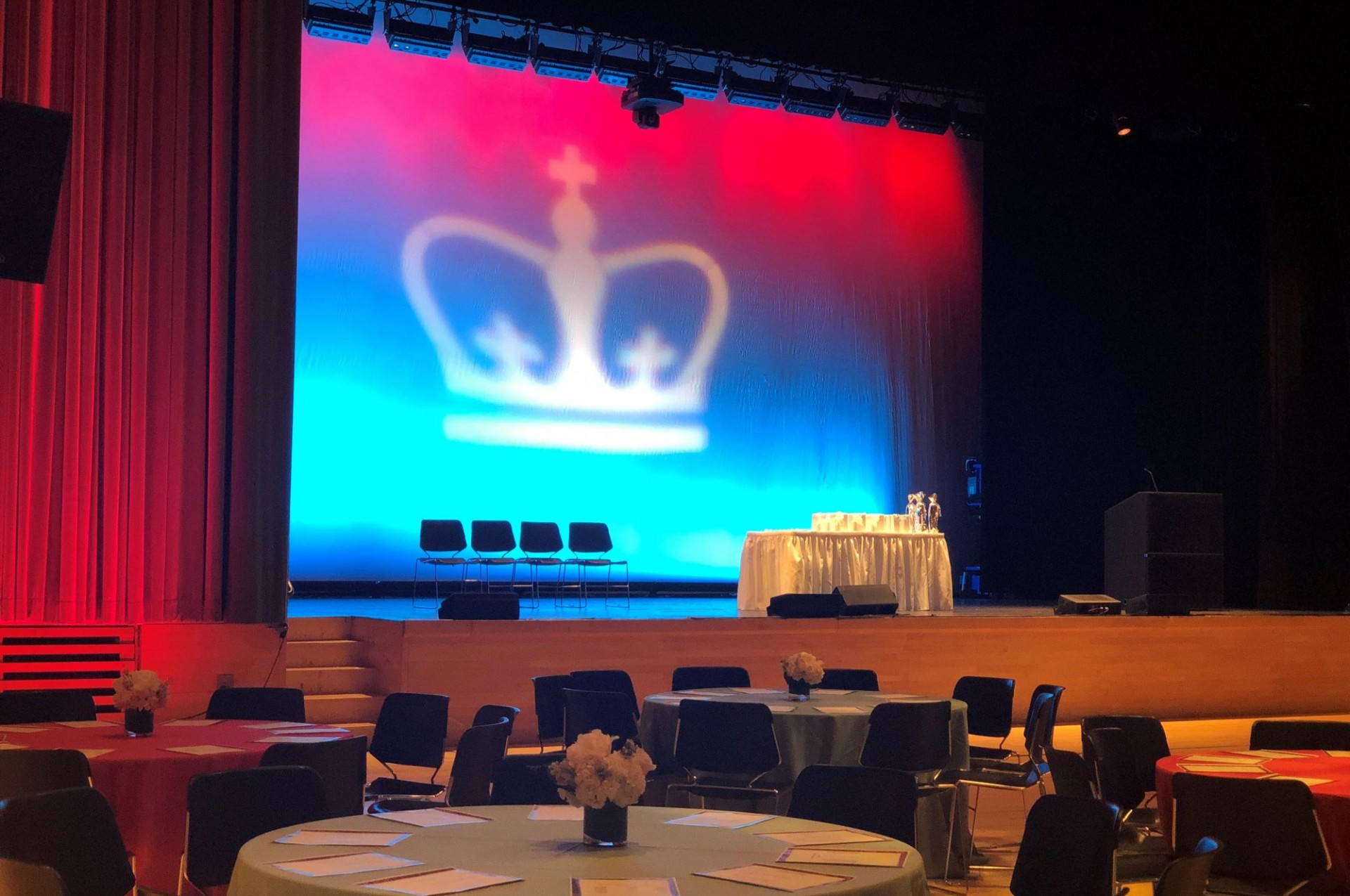 Whether it's a projection or another visual effect, our team can help you plan and execute to enhance the impact of your performance.