Locations and Timing
Columbia's campus offers a variety of unique locations, including its Beaux Arts historical McKim, Mead and White academic buildings, serene campus grounds and architecturally renowned modern buildings. 
Popular Locations
Low Plaza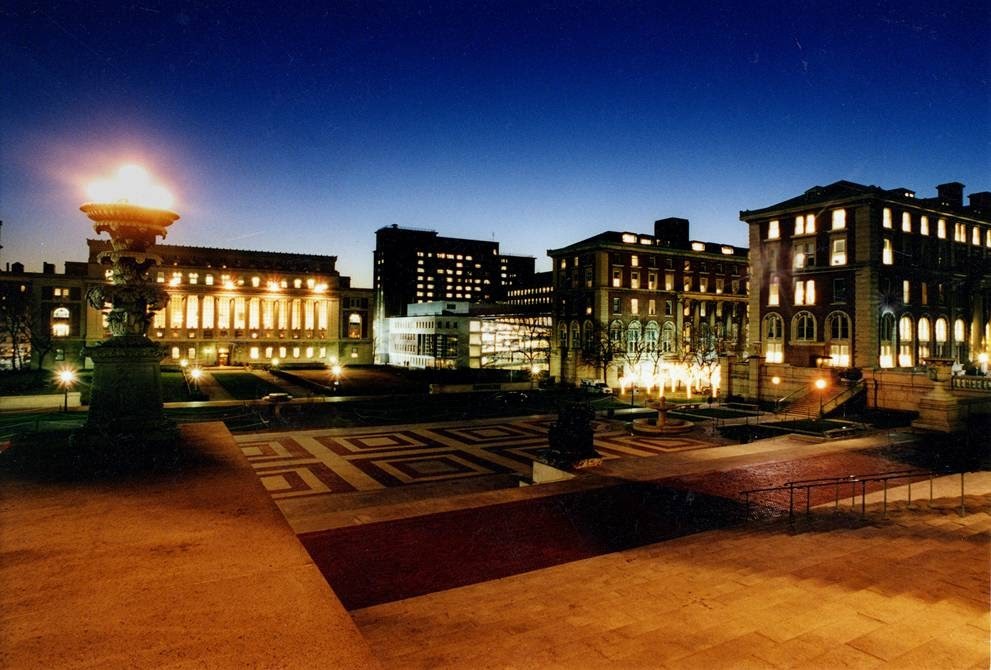 Low Plaza is located at the foot of Low Library and looks out on College Walk and lower campus. View available Outdoor Event Space on campus.
Campus Grounds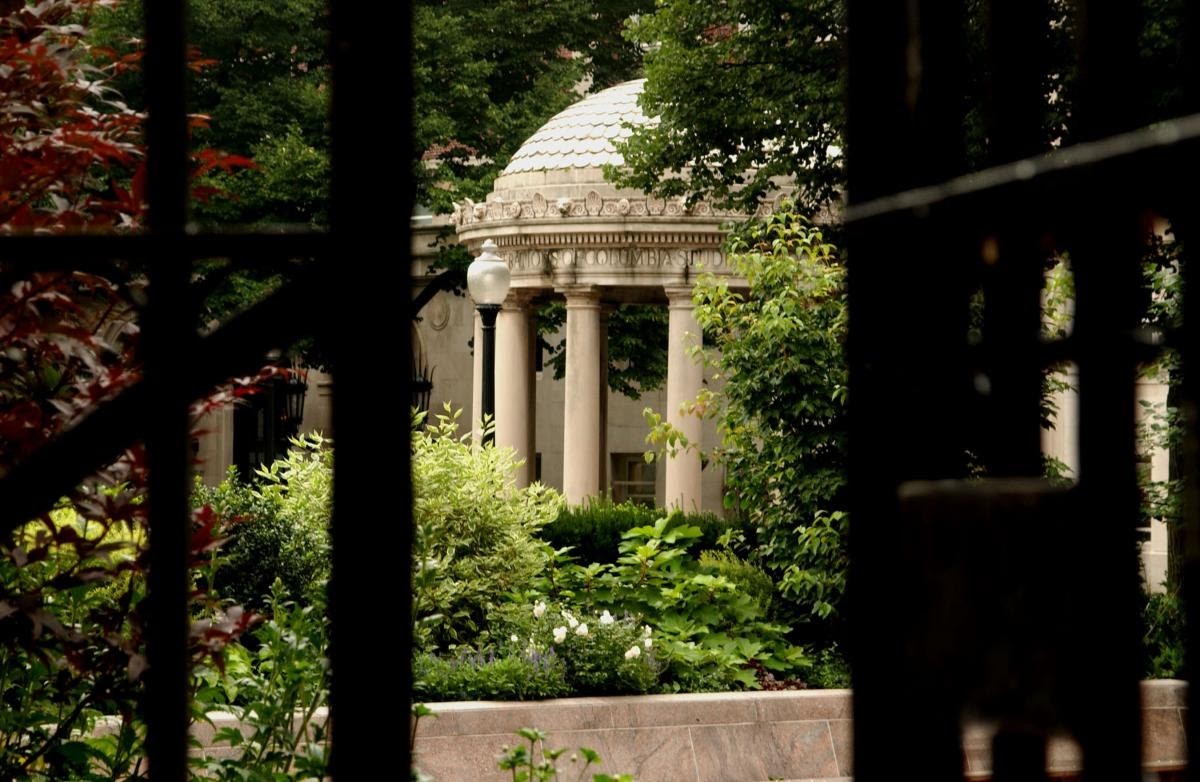 With bustling New York City as its backdrop, Columbia's leafy green campus grounds are an oasis. View available Outdoor Event Space on campus.
Classrooms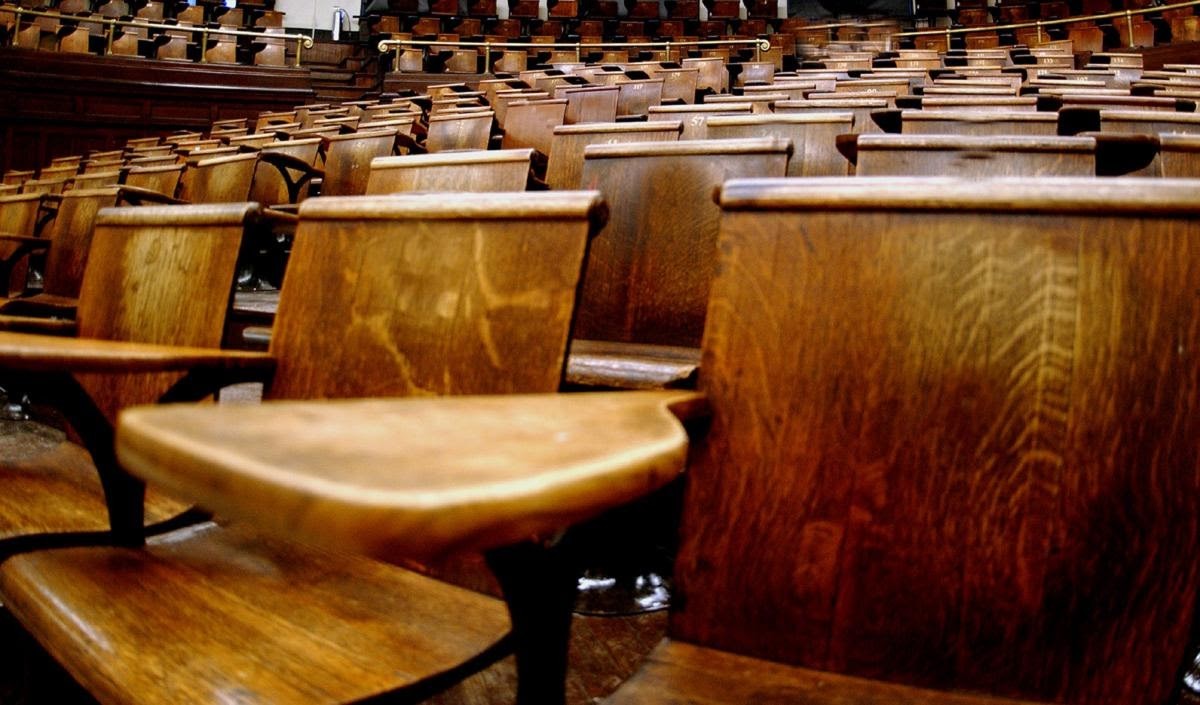 Columbia's many academic buildings offer classrooms both historic and modern. Summer is an ideal time to film in classrooms.
Faculty House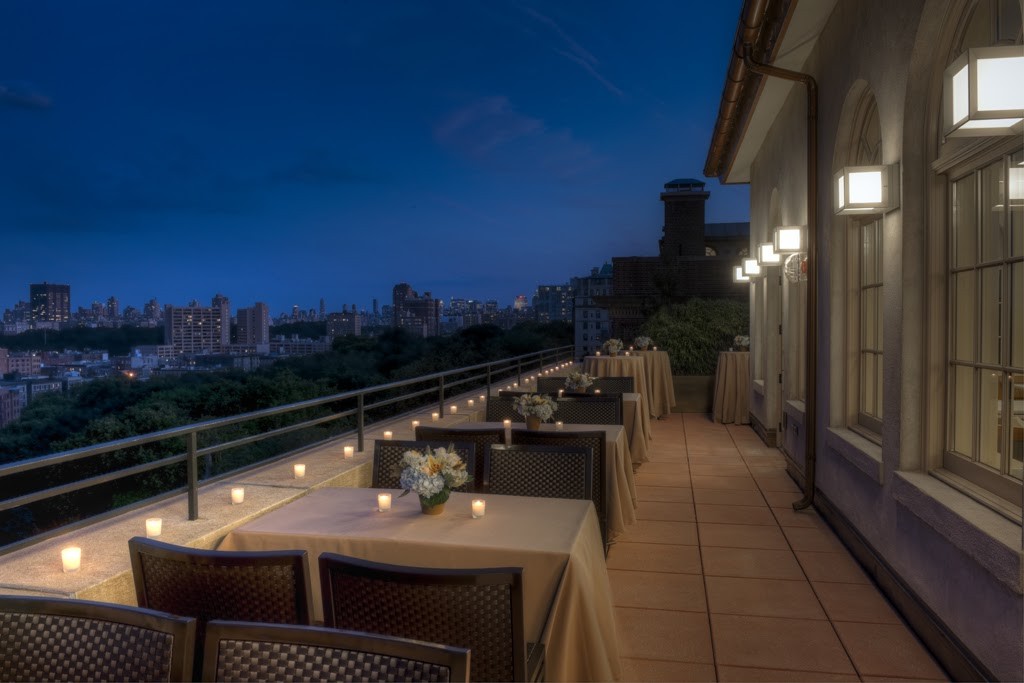 Recently renovated, Faculty House is a McKim, Mead and White original building. This premiere event facility boasts 38,000 square feet of event space and a terrace overlooking upper Manhattan. It's ideal for productions.
Lerner Hall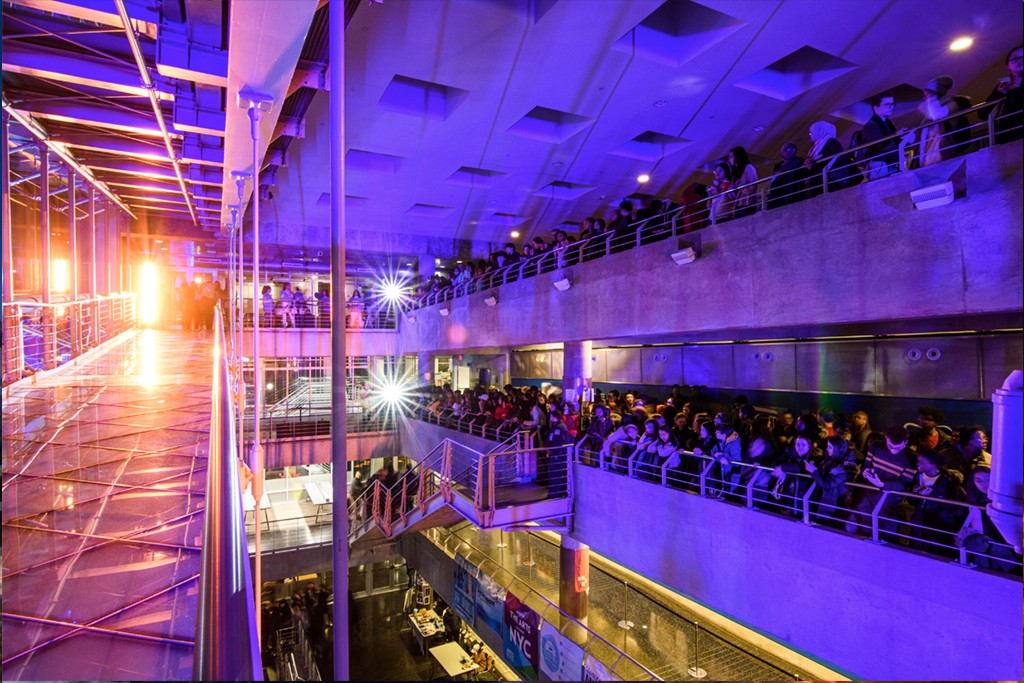 Lerner Hall, Columbia University's Student Center, is an architecturally renowned building and has many versatile spaces. During the academic year, Lerner Hall is primarily reserved for student and Columbia affiliate use. If you are an outside production company and are interested in filming at Lerner, summer is when the building will have the highest availability.
Recommended Timing
Our first priority is to the academic business of the University. But whenever possible, the University strives to cooperate with commercial and documentary producers when productions will not disrupt classes and normal University business and events. 
Academic recesses are the best time to film on campus. View the University Academic Calendar.
Additional Location Information
Any outdoor spaces on campus as well as all spaces managed by Event Management are available depending on availability with some exclusions and exceptions as listed below.
The following frequently-used locations have limited hours for filming and/or may require more than 10 business days for approval:

​​​​​Casa Italiana/Italian Academy (must pay for space)
East Asian Library (weekend, overnights, or early mornings only, depending on availability)
Classrooms (case-by-case; depending on availability)
Pupin/Physics (All filming requests for Pupin Hall will require a walk through with an electrician once your location has been approved. A walk through will be required both before and after filming takes place.  Any personnel expenses associated with the electrician's walk-through will be the sole responsibility of the student.)
 

Filming at the following locations is limited:

Lerner 7th floor
Northwest Corner Building
Journalism
Avery Library
Havermeyer/Chemistry
Black Box Theater in Lerner
Prentis
Uris/Business School
Dodge Gym/Athletics Department
 

Per University/School policy, the following University spaces are never approved for filming:

All undergraduate residence halls
Butler Library
Engineering Buildings (SEAS)
Law School
Miller Theater
St. Paul's Chapel
Low Library
Columbia Dining locations, including Ferris Booth Commons, John Jay dining hall and JJ's Place
Columbia Health offices
Most bathrooms (exceptions: bathrooms in Dodge and 7th Floor Lerner Hall after 6pm)
Lenfest Center for the Arts (interior; plaza may be used with permission)