Low Plaza
About the Space:
Low Plaza is centrally located with Alma Mater and Low Library serving as a dramatic backdrop. The paved space is flanked by water fountains and provides excellent views of Columbia's campus.
Maximum Occupancy: 3,000
Nearest Restrooms: Low Library
Who Can Book This Venue:
This space is open for community use without a reservation.
Recommended Uses:
This versatile space can hold tents, stages, screens, grills, and performances and any size. Alcohol service is available for this venue.
Image Carousel with 3 slides
A carousel is a rotating set of images. Use the previous and next buttons to change the displayed slide
Slide 1: A southern-looking view of Low Plaza taken from the top of Alma Mater steps.

Slide 2: A southern-looking view of Low Plaza.

Slide 3: Low Plaza is an ideal outdoor venue for student group performances.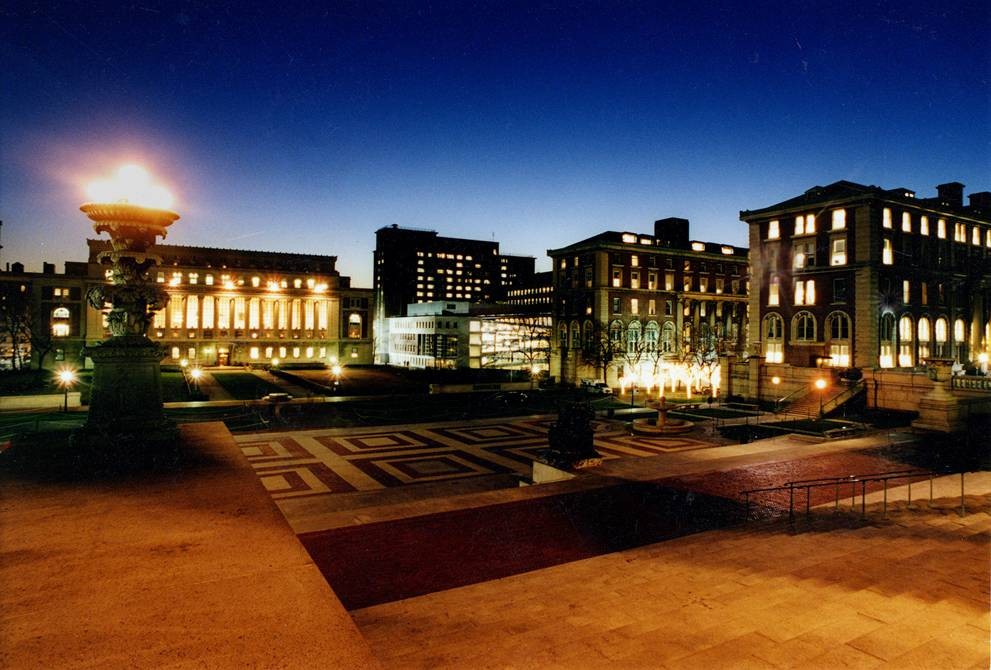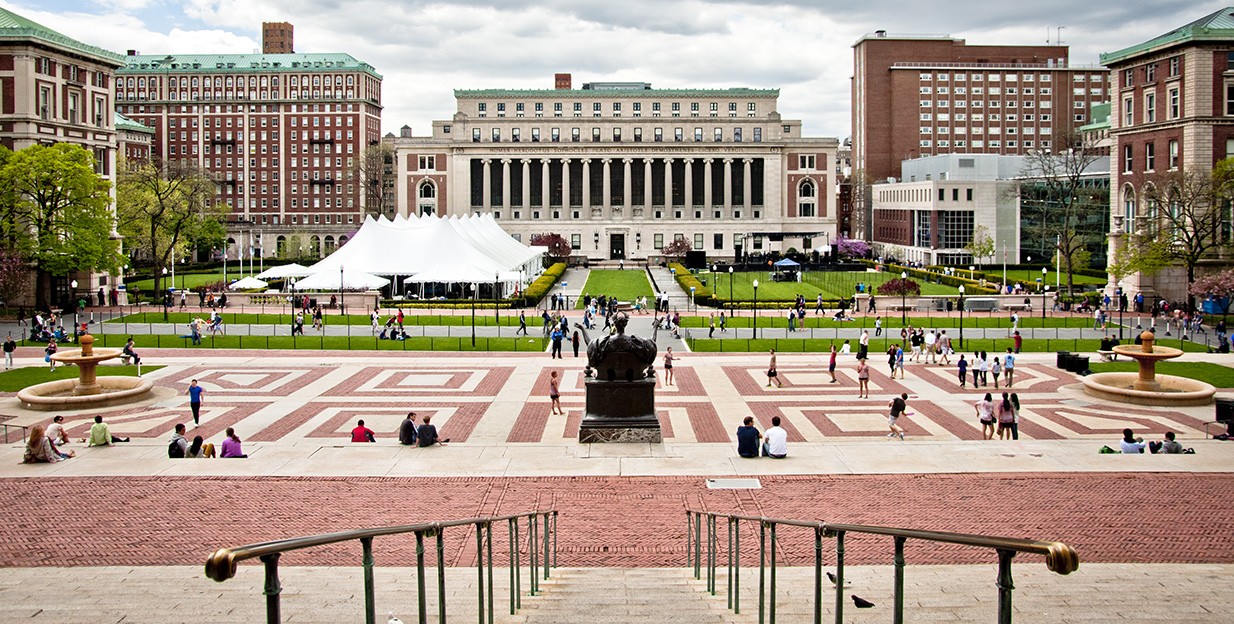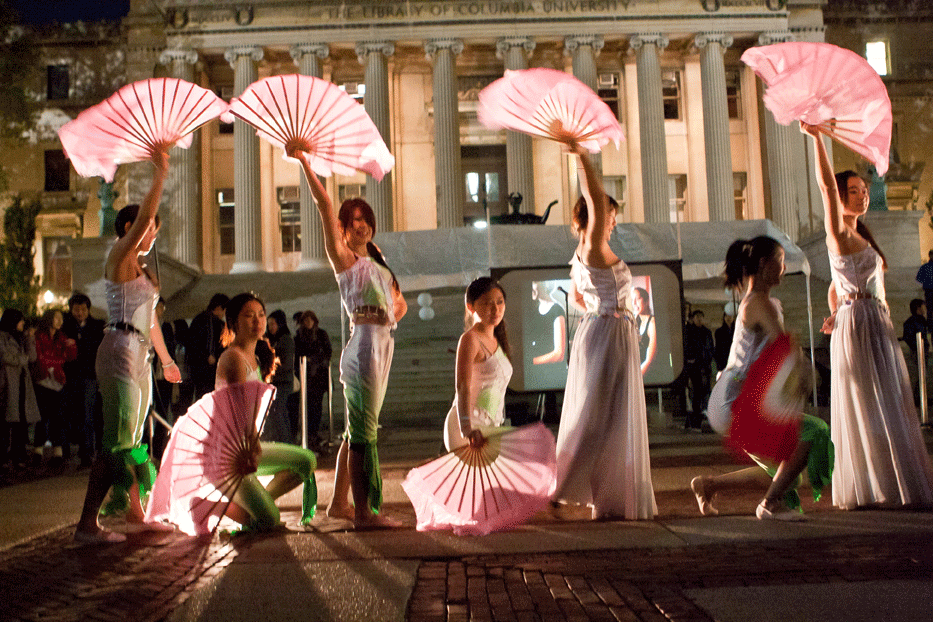 Previous
Next